Video shows construction progress of the Elizabeth line's Woolwich station
Crossrail Limited, the company building London's new Elizabeth line, has released a video showing the construction progress of the line's Woolwich station.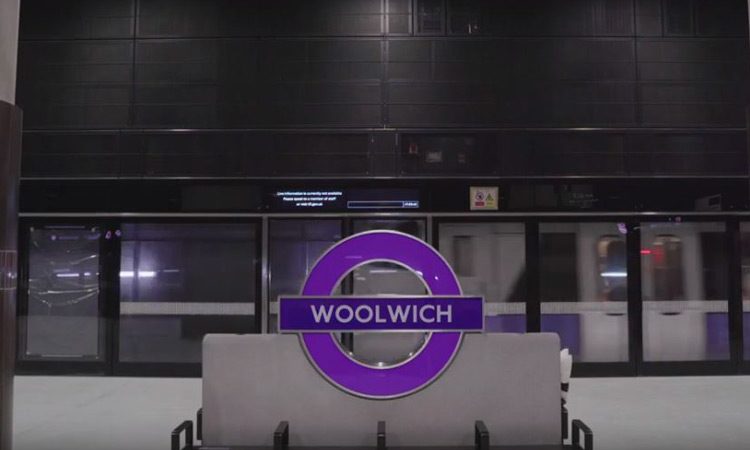 At many stations, work is underway to complete the final fit-out and testing of key systems.
Woolwich station looks complete from a construction perspective, but as Gemma Whittick (Principle Delivery Engineer) and Martin Hartley (Site Manager) explain in the Crossrail video (see below), there is still a lot of work to do in terms of testing and commissioning the systems in preparation for integrating the station into the wider network over the coming months.
Crossrail is among the most significant infrastructure projects ever undertaken in the UK. From improving journey times across London, to easing congestion and offering better connections, the Elizabeth line will change the way people travel around the capital.
Running from Reading and Heathrow in the west, through 42km of new tunnels under London to Shenfield and Abbey Wood in the east, the Elizabeth line will serve 41 stations including 10 new stations at Paddington, Bond Street, Tottenham Court Road, Farringdon, Liverpool Street, Whitechapel, Canary Wharf, Custom House, Woolwich and Abbey Wood.
With an estimated 200 million annual passengers, the Elizabeth line will transform rail transport in London and the south east, increasing central London rail capacity by 10 per cent – reducing congestion and allowing for more comfortable journey conditions.