Smartron locomotives head for operation in Bulgaria and Romania
Available in Germany since March 2018, Siemens Mobility's Smartron locomotive has now been ordered by operators in Bulgaria and Romania.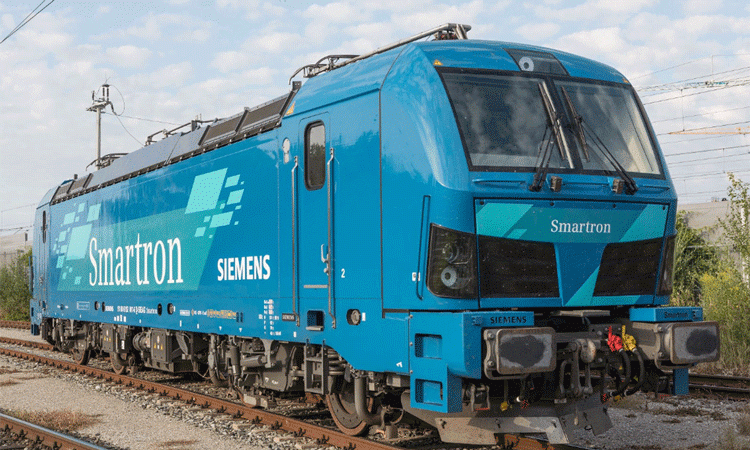 The Smartron locomotive is available exclusively in a standard preconfigured version, which ensures cost-efficient operation and high reliability for customers. E-P Rail has already ordered four Smartron locomotives for Romania, and PIMK in Bulgaria a total of three. Authorisation for placing on the market for the first Smartron in Bulgaria has already been received.
Sabrina Soussan, CEO of Siemens Mobility, said: "We've sold more than 25 Smartron locomotives since launching the product in the spring of 2018. The Smartron is a powerful and highly reliable locomotive designed for a specific transport function, making possible a simplified and cost-effective purchase process. Now operators in Bulgaria and Romania can also profit from this concept."
The Smartron is based on proven components of the Vectron locomotive, which has already demonstrated its reliability in over 220 million kilometres of service. The Smartron has a 1,435m gauge and weighs approximately 83 tonnes. The Smartron for Bulgaria and Romania operates on the 25 kV AC power system and is equipped with the PZB train control system.