EU to invest €117 million in sustainable transport
The European Union will invest over €117 million on connecting different parts of Europe, with a particular focus on sustainability.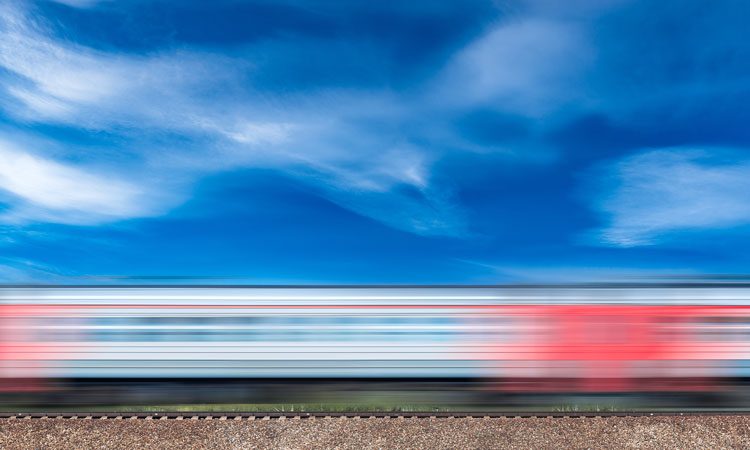 The European Union (EU) has announced that it will be investing over €117 million in 39 key transport projects to help build missing connections across Europe, while focusing on sustainable transport modes.
The projects will aim to reduce noise generated by freight trains, develop and improve cross-border railway links and upgrade crucial infrastructure in ports. This will be supported through the Connecting Europe Facility (CEF).
"We are delivering on our commitments to make transport more sustainable, safer and smarter," said Violeta Bulc, EU Commissioner for Transport.
Today's decision gives a further push to the transition to low-emission mobility across Europe – starting with our railways and our ports."
Eight of the planned projects contribute to reducing rail freight noise in the EU by upgrading rail wagon braking systems. The quieter and more efficient brakes aim to result in better energy performance and better living conditions to those living close by railway tracks. Almost 75,000 freight railway wagons will be upgraded as part of these projects.
The investment also supports rail infrastructure projects aiming at upgrading existing railway lines, like the electrification of the line from Austria to the Hungarian border (€2.9 million for the studies) or the cross-border section of the line between Bremen (Germany) and Groeningen (the Netherlands) worth €12.7 million in EU support.
Lastly, a large group of projects involves upgrading infrastructure within EU ports to foster multimodality and lower emissions of pollutants and greenhouse gases.
The projects were selected for funding via a competitive call for proposals launched on 8 January. The EU's financial contribution comes in the form of grants, with different co-financing rates depending on the project type.
€23.2 billion is available for grants under the CEF programme and since 2014, six waves of calls for project proposals have been launched, with 756 projects being supported so far.