Additional agreement added to current Cuban railway restoration contract
A visit from the President of the Republic of Cuba to Moscow has prompted an additional agreement to be signed to the existing contract.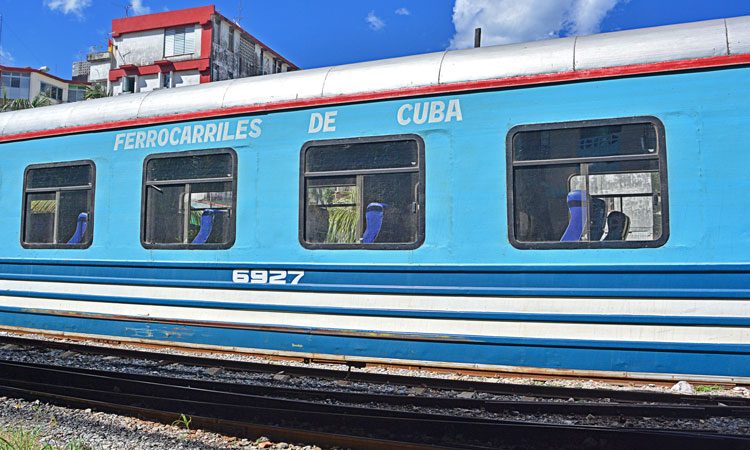 During a visit to Moscow by the President of the Republic of Cuba, Miguel Diaz-Canel, an additional agreement has been added to the current contract for the restoration and modernisation of the railway infrastructure of the Republic of Cuba.
The original contract between LLC Russian Railways International and the Union of Railways of Cuban Railways was first agreed in early October 2019, estimated to cost €1.9 billion with an expected duration of 10 years. The project involves the development of a master plan for the development of the railway network of the Republic of Cuba. Other agreed arrangements included the reconstruction of the main railway lines; providing equipment for signalling stations, hauls, and crossings; the modernisation of the existing signalling systems on the Havana to Santiago de Cuba line; the creation of a Unified Dispatch Centre for Transportation Management; and supplying construction and track equipment and materials.
The new additional agreement was signed the 'agreement on the design work, development of the master plan, as well as the provision of training services'. The aim is to train 600 Cuban railway workers in higher and secondary special education programmes, with advanced training for managers and specialists. The execution period is three years and is valued at €92 million.
The General Director of LLC Russian Railways, Sergey Pavlov, said: "We see that the unique expertise and services of Russian Railways International for the construction and reconstruction of railway infrastructure are in demand by customers from around the world. For six years, our company has been successfully implementing a project in Serbia, and now we are pleased to be part of the restoration of Cuban railways and are fully prepared to assume such responsibility. Next year, we will begin to implement the project."