'Friendly WiFi' safe certification awarded to Heathrow Express
The certification proves that the Wi-Fi system installed on the Heathrow Express is keeping passengers safe from inappropriate content.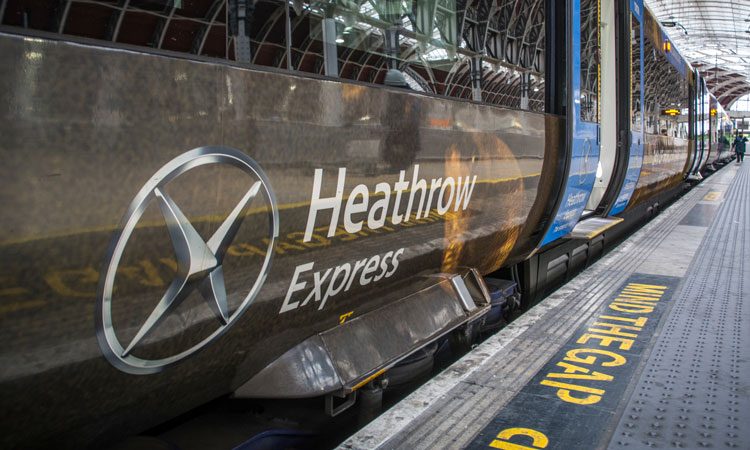 Heathrow Express has officially been awarded the 'Friendly WiFi' safe certification, proving that the Wi-Fi service available on the 15 minute journey from Paddington Station to Heathrow Central is protecting their daily 18,000 passengers by filtering out any inappropriate internet content. 
Director of Heathrow Express, Les Freer, said: "We are proud to be the first airport express service to be 'Friendly WiFi' accredited which confirms our long history of safe and secure browsing. It's important for our customers to stay connected, but it is equally important for them to enjoy a safe, comfortable browsing environment."
'Friendly WiFi' is a government-initiated scheme run by RDI (UK), and is a safe certification standard for public Wi-Fi. Locations displaying the official 'Friendly WiFi' symbol have proven that their public internet filters deny any access to pornography and websites known to display inappropriate or indecent images of children, including advertisements or links to related content.
Bev Smith, Director of Friendly WiFi, said: "I am thrilled to see Heathrow Express become the first express service to become 'Friendly WiFi' certified.  I understand that Heathrow Express has always been an early adopter of technology, and this accreditation proves that they are also a safe provider. Whilst working with them we saw their passion for delivering a safe service alongside a service with a high level of customer care. I am looking forward to working with them to communicate this to their passengers."