Grand Central Railway announces further station investments
As part of a £2.6 million investment programme, Grand Central have announced further details of eight station investment schemes.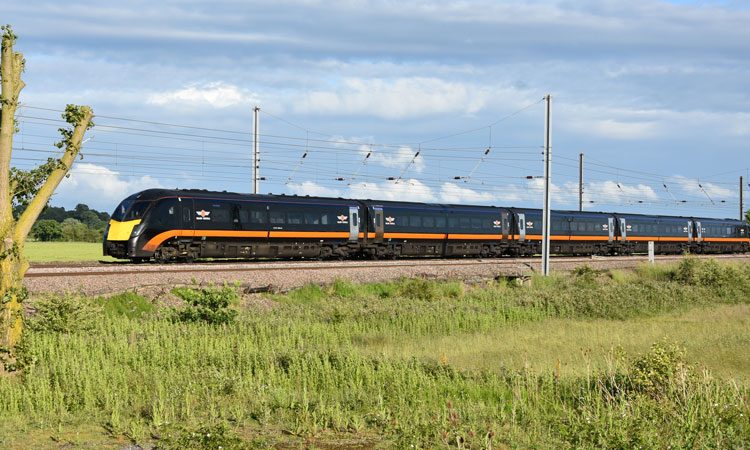 UK train operator, Grand Central Railway, has announced further details of eight station development schemes as part of its £2.6 million station investment programme. The programme demonstrates the company's commitment to the communities it serves, with the investments dedicated to enhancing passenger experience on-board, online, and at stations.
A range of developments are currently underway at stations along Grand Central's North East and West Riding routes. The improvements will see renovations of station facilities at eight locations – Sunderland, Hartlepool, Eaglescliffe, Thirsk, Bradford Interchange, Brighouse, Mirfield and Wakefield Kirkgate – with the aim of making the stations more welcoming and comfortable.
Renovations include cosmetic refreshes; introduction of new customer and First Class lounges and standard class waiting rooms; improved lighting and drainage; and car park expansions, amongst a multitude of other improvements. There is also a focus on environmental impact, with the utilisation of solar panels and rainwater harvesting at multiple stations.
Chief Operating Officer at Grand Central Railway, Sean English, said: "We are delighted to announce further details of this phase of our major investment programme to improve the station facilities along our routes. It reinforces our commitment to investing in the communities we serve and enhancing facilities for the benefit of current and future customers. We have listened to our customers and taken on board what they have asked for. Ultimately, we want to look after them at every stage of their journey, offering modern, inviting and accessible facilities at the stations along our routes."
English continued: "We are looking forward to the completion of the projects and can't wait for people passing through the stations to experience the benefits for themselves and come back time and time again."
The announcement follows the completion of Grand Central's £9 million refurbishment programme to upgrade its Adelante fleet.