FRA launches programme to increase standard of freight railroad safety
The Risk Reduction Program will require the largest freight railroads in the U.S. to develop and implement a safety plan that is FRA approved.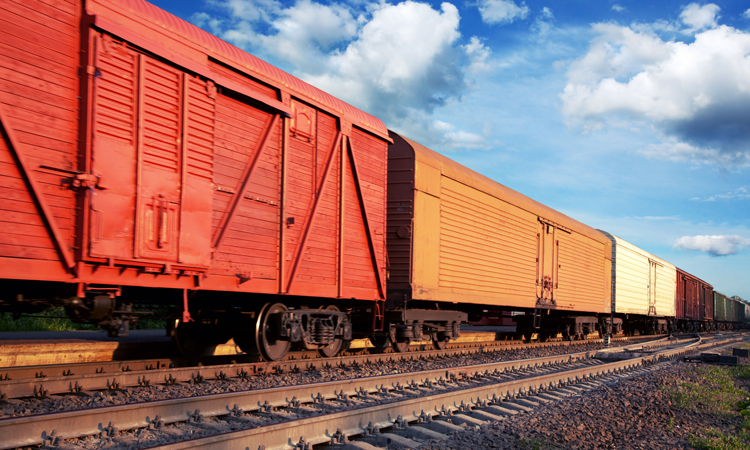 A final rule has been issued by the U.S. Department of Transportation's Federal Railroad Administration (FRA) which has launched its Risk Reduction Program (RRP), a new programme dedicated to increasing the safety standard for freight railroads across the country.
The programme has been designed to improve operational safety, complementing a railroad's adherence to all other applicable FRA regulations. FRA's final rule will require the largest freight railroads in the U.S. to develop and implement a Risk Reduction Program Plan that is FRA approved. 
The comprehensive, system-oriented safety plans will be required to identify and analyse hazards and the associated risks, as well as be able to develop and implement plans to eliminate or mitigate those risks.
Each railroad must tailor a RRP for its individual operations and must reflect the substantive facts on any hazards associated with each railroads' operations.
Ronald L. Batory, Federal Railroad Administration Administrator, said: "Railroads' ongoing evaluation of their asset base and employee performance associated with operations and maintenance, under FRA regulations, can now follow a more uniform path of standardisation, towards further reducing risks and enhancing safety."
In addition to the largest freight railroads, known as Class I, the rule also applies to smaller Class II and III freight railroads with inadequate safety performances, and other railroads may proactively submit Risk Reduction Program Plans to FRA for approval.