VR begins negotiations for purchase of passenger rail services
VR and the Finnish Ministry of Transport are to begin new negotiations prior to the current contract ending in December 2020.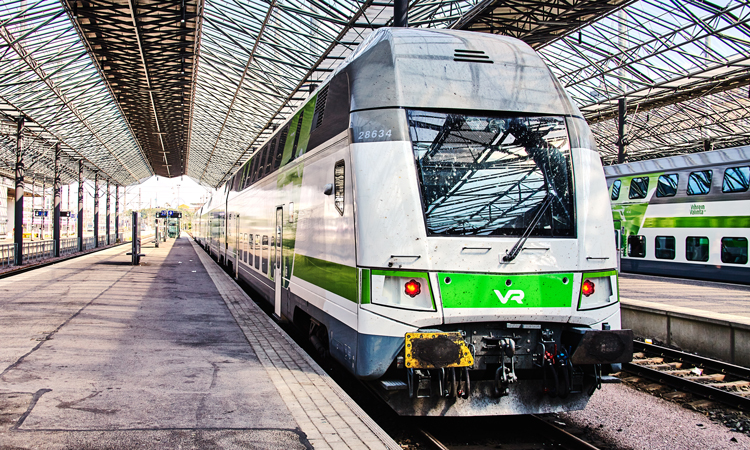 VR, the government-owned Finnish railway company, and Finland's Ministry of Transport and Communications are set to begin negotiations for the new purchase of passenger rail services for post-2020.
VR's current contract, which outlines the operation of rail transport services and the decision on rail transport services under public service obligation, will come to an end in December 2020. It is estimated that Finland's Ministry of Transport and Communications spends approximately €30 million on the purchase of rail transport services from VR. 
The current discussions are only the beginning of the purchase of the next package, which will include, at least, the current supply of train services. Final decisions on any prospective purchases will be made in late 2020.
Currently, VR operates Southern Finland's regional rail services on the Sm2 and Sm4 trains, and railbus services on quieter long-distance routes. Additionally, the company also operates unprofitable traffic in accordance with the service obligation, including regular night-time traffic in Lapland.
The contract that is set to be negotiated will work to simplify the contract arrangement and improve the quantity and quality of services. The purchase of passenger rail services complements VR's market-based supply, which accounts for the majority of rail transport. 
Related topics
Related regions