OneRail Coalition announces appointment of first board of directors
The announcement featured the names of OneRail Coalition's first board of directors, as well as the completion of its restructure.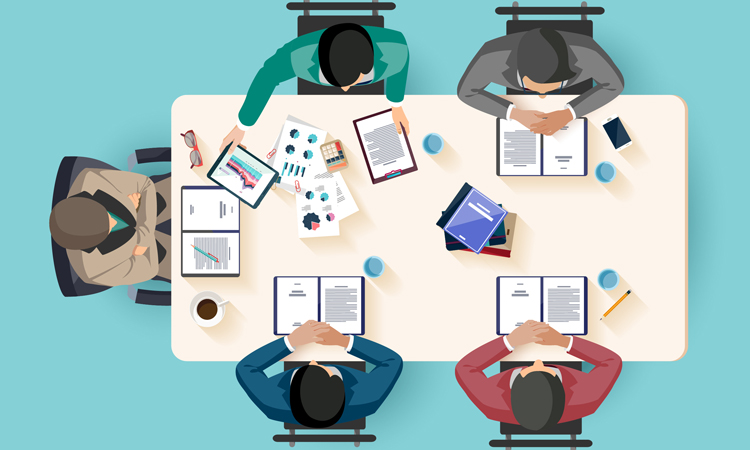 The OneRail Coalition has announced the completion of its reorganisation as a 501(c)(6) non-profit organisation – following previously being a non-profit operating under the auspices of the Surface Transportation Policy Project – and the appointment of its first board of directors. 
Since being founded in 2009, OneRail has brought together stakeholders in support of a strong U.S. freight and passenger industry. The restructure to become a 501(c)(6) non-profit organisation enables the company to operate more efficiently in its ongoing mission to educate policymakers and the public about the benefits of a strong U.S. rail system.
The new OneRail Coalition officers and board members are as follows:
Director – Anne Canby, Ex Officio
Chair – Chuck Baker, President of the American Short Line and Regional Railroad Association
Secretary – Adrian Arnakis, Senior Vice President of Government Affairs at the Association of American Railroads (AAR)
Treasurer – David Arouca, Assistant National Legislative Director at Transportation Communications Union/IAM
Ken Altman, Senior Director of Federal Government Affairs at Amtrak
Stacie Tiongson, Senior Director of Government Affairs at the American Public Transportation Association (APTA)
Nicole Brewin, Vice President of Government and Public Affairs at the Railway Supply Institute.
Anne Canby, Director of the OneRail Coalition, said: "OneRail Coalition's transition from a non-profit operating under the auspices of the Surface Transportation Policy Project to a standalone 501(c)(6) organisation with its own board of directors strengthens our position as an important voice in the transportation policy arena. With this new structure and our own board of directors, OneRail starts a new chapter in its mission to educate policymakers and the public on the importance of freight, passenger and commuter rail to the U.S. economy."