Network Rail experienced growth in station retail sales by the end of 2019
A total 4.48 per cent increase in retail sales at stations was reported during the last three months of 2019, with each penny of profit to be reinvested by Network Rail back into the railway.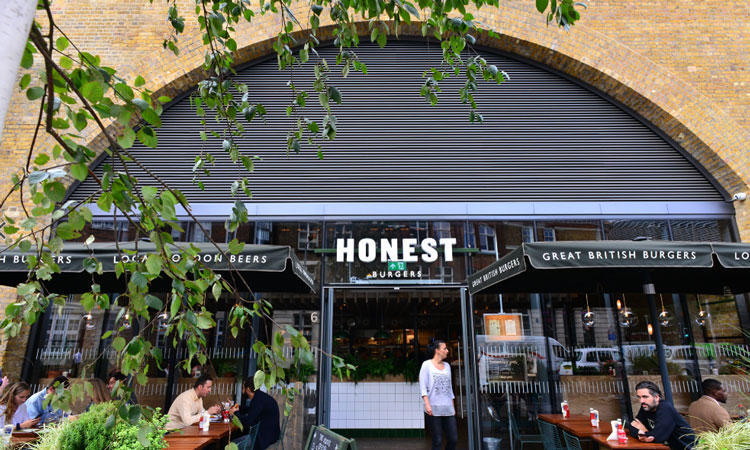 During the last three months of 2019, Network Rail has reported that it experienced a 4.48 per cent increase in sales at station retailers across the network following investments into a passenger-focused retail offer.
In total, over £228 million in retail sales were recorded during October, November and December 2019 – each penny of profit was then reinvested by Network Rail back into the railway.
Managing Director of Network Rail Property, David Biggs, said: "We know that passengers want convenience and choice, and today's results show that our strategy is delivering just that. As our retail offer evolves, stations are becoming much more than just transport hubs – they're now destinations in their own right."
The strong results have been attributed to the festive season driving convenience spending amongst busy passengers. It reflects the success of Network Rail's retail strategy, which aims to create a varied and high-quality offer to meet passengers' growing demand for choice, convenience and experience. 
London Bridge reported the highest total growth across the UK, with a 48.2 per cent increase in retail sales. The increase correlates with Network Rail's significant investment into retail at the station, particularly the introduction of new dining outlets and a premium bar.
Reflecting sales between 1 October 2019 and 31 December 2019, the figures show a growth of 4.2 per cent in like-for-like sales, despite a difficult wider trading environment, with high-street sales falling by 0.9 per cent in the same period.
The positive Q3 sales figures round off a strong year for station retail, which recorded over £215 million in sales across all managed stations in Q2 and over £211 million in Q1.