East West Railway publishes tender invitation for rolling stock contract
The official Invitation to Tender will provide the East West Railway Company with an interim solution whilst developing a sustainable rail line.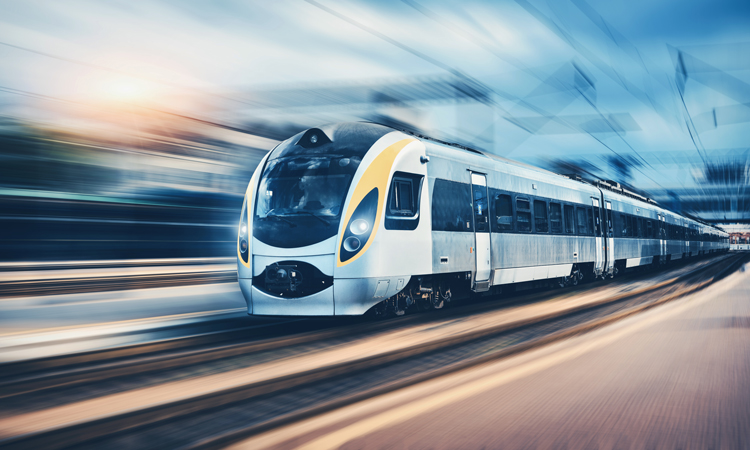 The East West Railway Company has published an official Invitation to Tender, choosing a short-term solution of leasing trains for the section of East West Rail between Oxford, Milton Keynes, Aylesbury and Bedford. 
Following months of extensive market analysis and engagement with the rail industry, East West Railway Company has asked rolling stock companies and manufacturers to provide self-powered units under an interim, four-year contract with a maintenance package. 
Chief Executive of East West Railway Company, Simon Blanchflower, said: "Local communities have told us they would like us to get on and give them the connectivity they so desperately need, and they also want us to deliver a railway that cares for the environment. This is why it was important for us to opt for an interim solution that will help us to accelerate delivery of this section of East West Rail while allowing us to explore in detail a wider range of green sustainable technologies."
Simon added: "Our aim is to be a net-zero carbon railway by the time passenger services run all the way along the East West Rail line from Oxford to Cambridge, and a short-term approach at this stage in the project is the best way to help achieve this aim."
The company's new interim approach:
Prioritises getting passenger services up and running as quickly as possible on the outlined section of East West Rail 
Gives East West Railway Company valuable time to explore a wider range of green energy technologies to power their trains, helping East West Rail to become a net-zero carbon railway when services run all the way through from Oxford to Cambridge by the end of the decade 
Allows for a smoother transition to electrification across the whole East West Rail line, from Oxford to Cambridge, should this be chosen as a longer-term solution.  
After beginning a rolling stock market engagement exercise in 2018, hosting workshops and meetings with organisations from across the market, East West Railway Company was able to understand what is available to meet the entry into service requirements, shaped the strategy, and helped define specifications for the procurement.
East West Railway Company is now inviting bids for leasing a fleet of 12 or 14 three-car self-powered units with modifications including European Train Control System (ETCS) Level 2 and Driver Controlled Operation (DCO) capability, supported by a full maintenance package. The lease duration is for four years, with an option to extend for an additional two years.