TSSA calls for urgent transport sector summit to address coronavirus
The Secretary General of the TSSA trade union has called for the UK government to hold a transport sector summit in order to develop measures for public transport staff and passengers in the face of the coronavirus outbreak.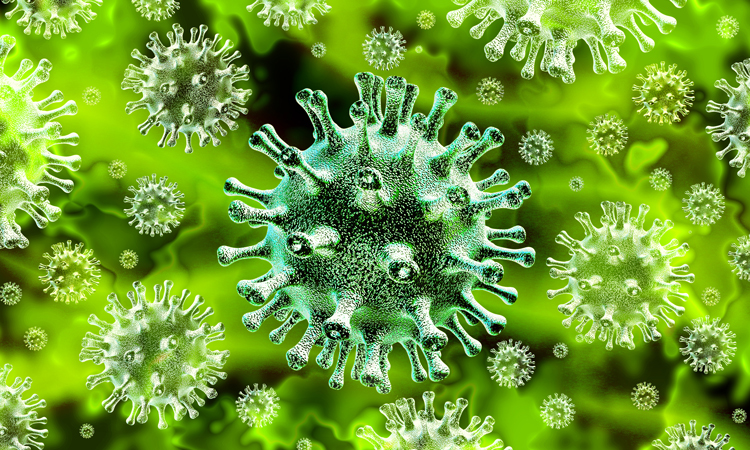 Manuel Cortes, General Secretary of the Transport Salaried Staffs' Association (TSSA), has urged the UK government to convene a transport sector summit for the sole purpose of addressing and tackling the coronavirus (COVID-19) outbreak.
Writing on 8 March 2020 to the UK Transport Secretary, Grant Shapps, Manuel wrote: "We need a coordinated response across the public transport network on how we tackle the threat that this virus poses."
The aim of the summit would be to put in place measures to prevent the spread of coronavirus and reassure public transport workers, as well as passengers, in order to keep trains, buses and trams running across the UK.
Manuel said: "We want to ensure that our transport networks are resilient in the face of a possible epidemic and urgently need consistent advice and a pro-active plan of action for public transport."
Within the letter, Manuel emphasised the need for: "[A] much more detailed response to the virus, given the crucial role [the transport industry] plays in the economy and society, and the potential to spread – or minimise the spread – of the virus."
This includes calling on the government to take preemptive measures across public transport, such as: "The possibility of cleaning teams conducting overnight deep cleans of train carriages and stations, focusing on frequent touch areas such as handrails and ticket machines."
Following the letter, Manuel summarised: "We are very happy to work with the government to make sure everything possible is done to protect people as they move around the country on public transport. It's essential that Grant Shapps convenes this summit in the next few days so that experts across the industry can get a real grip of the situation."
He continued: "We must do all we can now to keep travel routes open – millions depend on us doing so. Of course, this is a public health matter first and foremost, but privatisation is frankly adding risk to the situation. Our privatised and fractured railway network system is of very little help in terms of a strong and fully coordinated response to an emerging crisis."