Bombardier Sifang (Qingdao) Transportation Ltd. (BST)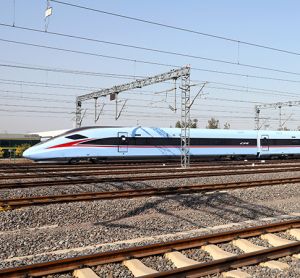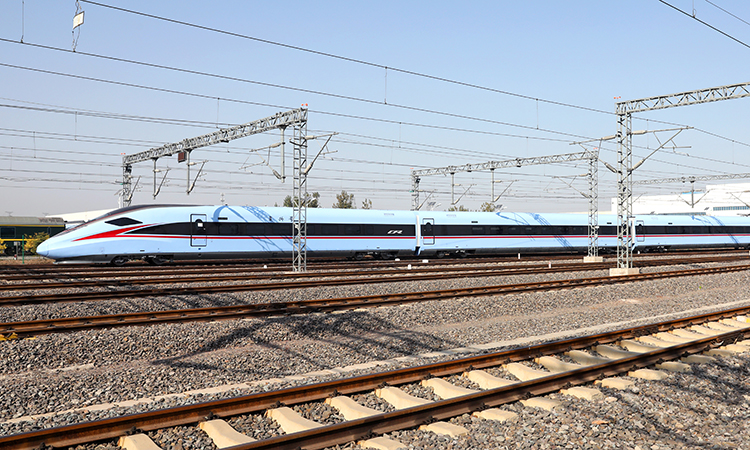 news
CHINA RAILWAY awarded the $248 million contract to Bombardier Transportation for the delivery of 112 CR300AF high-speed train cars.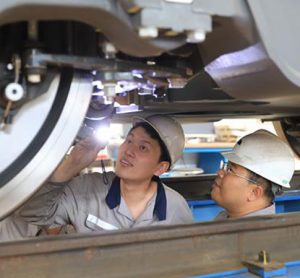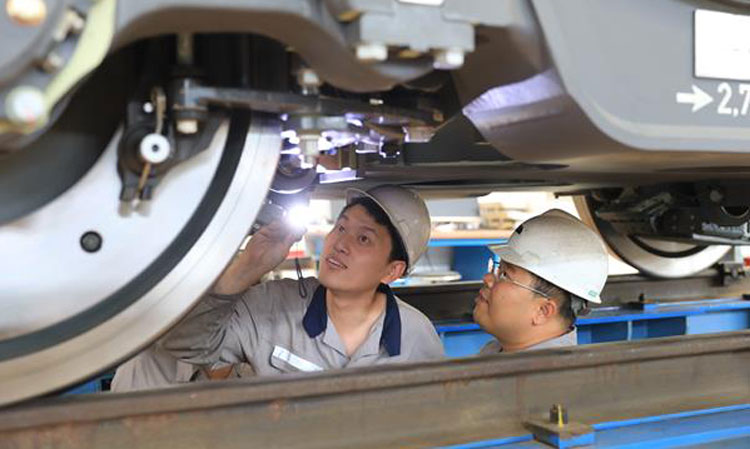 news
Bombardier Transportation has announced that its Chinese joint venture, Bombardier Sifang (Qingdao) Transportation Ltd. (BST), has been awarded a contract with China State Railway Group Co., Ltd. to provide maintenance activity for 656 high-speed train cars.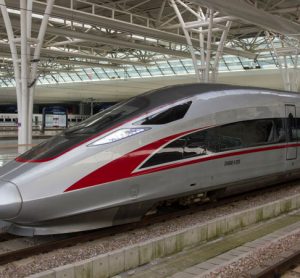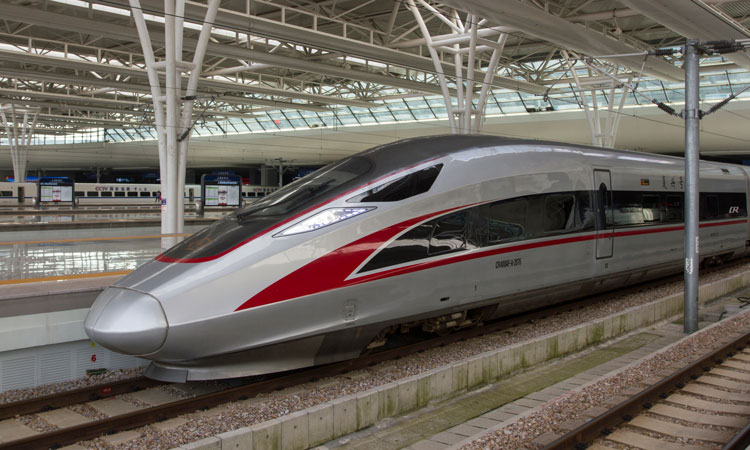 news
The CNY 2.97 billion contract requires Bombardier to build and supply 160 CR400AF high-speed train cars for the Chinese high-speed rail network.