A race against time to deliver change for rail in Germany
Volker Wissing, Germany's Federal Minister for Digital and Transport, explains why German rail infrastructure needs an overhaul and details the plans in place for rail to reach its climate targets.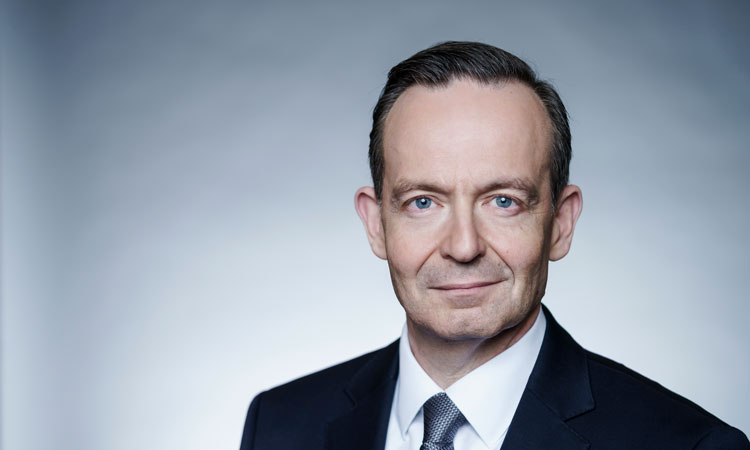 The transport sector in Germany currently emits 148 million tonnes of CO2. By 2030, which is only eight years away, we have to reduce this figure to below 85 million tonnes. This is a mammoth task, which can only be achieved if we pool together as many transport operations as possible and make them climate neutral. To do so, we need universally efficient railways, in both passenger and freight transport. Unfortunately, that is currently far from the truth.
This summer, it became painfully clear that the railway infrastructure had been neglected for decades. We have too much traffic and not enough infrastructure. Construction sites, not enough diversionary routes or passing loops, outdated switches, and signal boxes, all coincided recently, resulting in trains having to take much longer diversionary routes, being delayed, overcrowded, or not running at all. This is unacceptable, which is why I have made it my personal responsibility to resolve this issue.