Deal insight: overcoming competition hurdles in rail franchise awards
Posted: 31 January 2017 | Jeremy Robinson (Partner) and Vineet Budhiraja (Associate) at international law firm Watson Farley & Williams | No comments yet
The UK's Railways Act contains an obscure passage with deal-critical implications. If you enter a rail franchise agreement, you may need to first overcome competition law hurdles, the most immediate being: do you need clearance under merger control rules before you can proceed? This question stems from section 66(3) of the Railways Act 1993: by entering into a rail franchise agreement, a franchisee acquires control of a business, which could amount to a "relevant merger situation" in UK law, or a "concentration" in EU law. Which rules you follow (at least for as long as the UK remains in the EU) depends on the turnover of the bidder and the target franchise. If you are bidding for a rail franchise, how do you address this issue when responding to an Invitation To Tender (ITT)? Jeremy Robinson (Partner) and Vineet Budhiraja (Associate) at international law firm Watson Farley &Williams explore.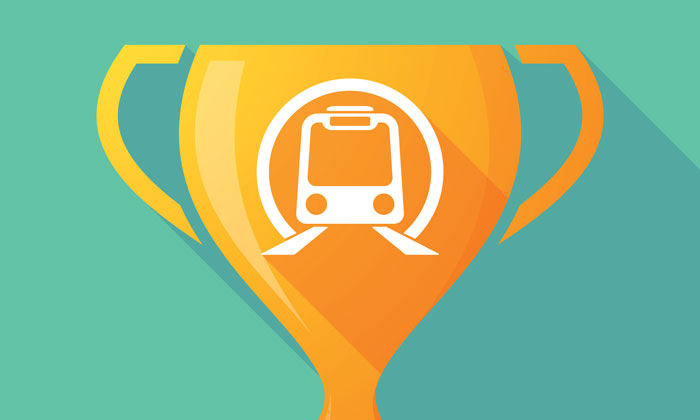 ITT – key points
The 'Competition Matters' section of an ITT broadly focuses on the following:
Merger strategy of the bidder
Reasoned analysis of the likely competition assessment of the transaction
Indicative timetable for securing a competition clearance.
Merger strategy
Bidders are expected to confirm their merger strategy including whether a franchise award requires notification to the EC and, if so, whether they would submit a request for the transaction to be referred back to the CMA.
Moreover, bidders must propose how they would minimise delay. They must explain their approach to pre-notification discussions; confirm their willingness to offer undertakings to avoid a second phase investigation; and confirm that any such undertakings would not interfere with operating that franchise, or any of their existing transport interests.
Offering undertakings can be problematic, especially if they are open-ended3. For compliance reasons it might not be possible for a public limited company to do so, or the situation might be such that there is no risk of a second-phase investigation, thus making such a broad undertaking unnecessary. In such a scenario, if a bidder, for perfectly good reasons, does not offer a broad undertaking as required by the ITT, it might fail to meet the ITT's requirements4 .