Innovation is the future for the London Overground
On 13 November 2016, Arriva Rail London took over the operation of the London Overground concession from the previous operator, LOROL. The start of the concession brought with it a new, more challenging, performance regime and Arriva Rail London hopes that a range of new innovations will help it to meet the tough new train performance targets and deliver a great experience for customers. Matt Bromley, Innovation and Business Excellence Manager at Arriva Rail London provides more information.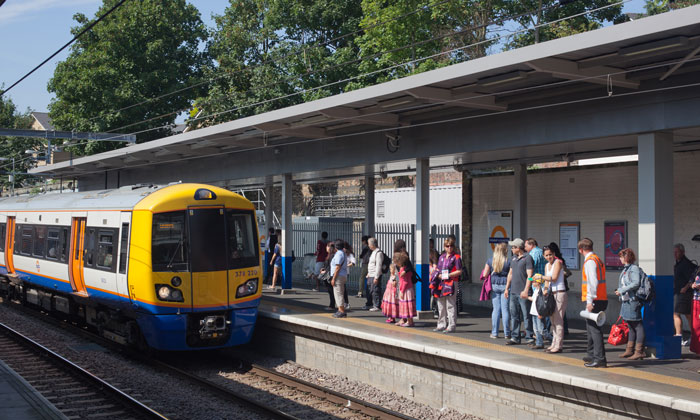 TRANSPORT for London (TfL) and Arriva Rail London's starting point for performance measurement and management is the customer. We are incentivised to do the things that provide the best outcomes for our customers, whether this is in normal operations or during times of disruption. This involves a system of penalties and bonuses that are applied depending on our performance. Every route matters – punctuality and performance are now measured against the seven Overground routes rather than as before when there was a single concession wide target – and we are no longer measured to the national standard PPM but instead to a new measure called T-3.
The rest of this article is restricted to logged-in members. Login or subscribe free to read the full article.