What's driving demand in the railway cyber-security market?
A recent study estimates the railway cyber-security market to be worth USD 6.0 billion in 2019 and projected to reach USD 12.6 billion by 2027. But what's driving the demand in this market?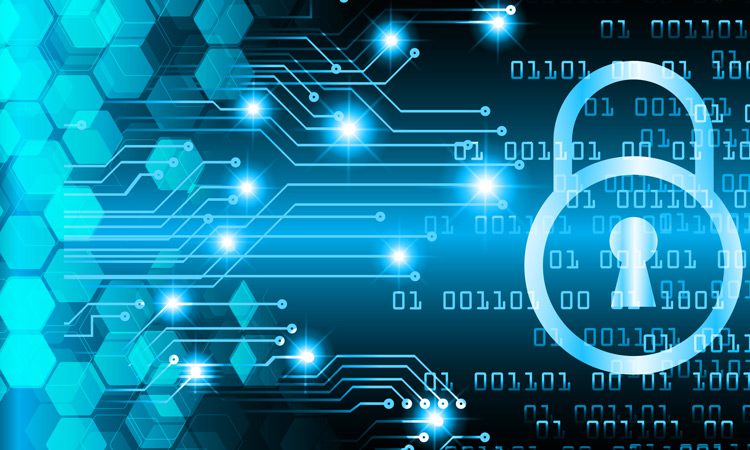 Cyber-security is a set of processes and practices designed to safeguard endpoints, networks, applications and data from advanced threats and vulnerabilities. Cyber-security solutions and services help organisations avert security attacks, data breaches and identity thefts, thereby enabling them to drive down business costs and enhance risk management capabilities.
Railway cyber-security refers to the body of technologies, processes and practices designed to protect networks, devices, programmes and data transferred within or outside a vehicle. Railway applications such as train tracking and monitoring, railway signalling systems and on-board control systems are prone to attacks, damages or unauthorised access from external entities. Railway cyber-security also refers to the security of railway by two types, namely, infrastructural and on-board.
Increased urbanisation
Due to increasing urbanisation, the population in cities has increased at a rapid pace. Currently, urban population accounts for more than 54 per cent of the total population. In addition, many countries are increasingly investing in metros to reduce traffic on the roads. Developing countries such as India, China, Egypt, and Brazil are aggressively investing in the development of metro infrastructure. Currently, metro systems are operational in 10 cities in India while about 25 new projects are in the pipeline. The Indian government has allocated a fund of USD 2.2 billion for the 2018–2019 metro budget. China plans to invest USD 11.4 billion for the development of urban railway projects in Changchun. The developed metro infrastructure is mostly connected and technologically advanced. Nowadays, these metros have level 3 or level 4 automation. This increasing automation level in railways is fuelling the demand for railway cyber-security.
What's driving the market?
The railway cyber-security market is estimated to be worth USD 6.0 billion in 2019 and grow at a CAGR of 9.8 per cent to reach USD 12.64 billion by 2027. The market is expected to be driven by the rising demand for asset management, data analytics, safety and security, and improved rail infrastructure. Europe is predicted to lead the railway cyber-security market due to the increasing focus on safety and security. Moreover, government initiatives related to cyber-security are driving the market for railway cyber-security in the region. Asia Pacific is estimated to be the fastest growing market, growing at a CAGR of 11.5 per cent during the forecast period.
Solutions and services
The cyber-security market is divided into two types – solutions and services. The various solutions for cyber-security are risk and compliance management, encryption, firewall, antivirus/antimalware, intrusion detection system/intrusion prevention system (IDS/IPS), end point protection. Similarly, other components of cyber-security are the different types of services, such as risk and threat assessment, support and maintenance, and design and implementation. These components offer advanced security against threats on end points, networks, applications, and device security. Risks and threats are becoming advanced and have the capability of hampering enterprises and other critical infrastructure. Malware, ransomware, APTs, Trojans, viruses, and back door entry attacks can expose infrastructure data to hackers and help them perform active and passive attacks. Active attacks include masquerading, DoS, DDoS, and session replay. Passive attacks include encryption interception and phone tapping, which may be difficult to detect. Cyber-attacks are increasing at an alarming rate. This trend has necessitated railway operators worldwide to adopt cyber-security components to address cyber-attacks in the continuously evolving threat landscape.
The growth in the cyber-security solutions market is associated with the increasing number of ransomwares, endpoint breaches, and the growing cloud environment. Solutions built on machine learning algorithms, such as deep learning, artificial neural networks, and support vector machines, are capable of providing defence against even those threats whose pattern and signature are not available. The market for cyber-security solutions is growing; consequently, the market for services associated with it is also expanding. Services offered, whether managed or professional, are allowing enterprises to safeguard their on-premises systems, data centres, clouds and virtualised environments.