Rail cyber-security startup Cervello secures $4.5 million investment
Raised through its first seed-funding round, the investment will help Cervello continue to develop groundbreaking cyber-security solutions so railway operators can be better protect themselves against cyber-threats.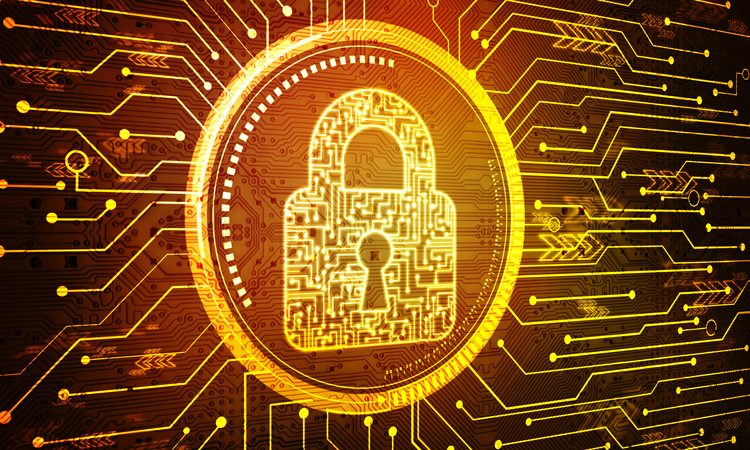 Founded in 2017 by three veterans of the IDF Elite Technology & Intelligence Units – Roie Onn, Shaked Kafzan and Nadav Avidan, Cervello is a leading provider of comprehensive solutions to protect railways from cyber-attacks, enabling railway security and operations teams to perform with full visibility and control of critical railway assets and signalling systems activity.
The $4.5 million investment will accelerate the company's technology and continue its expansion into international markets. Investors include the venture capitals North First Ventures of Israel and Awz Ventures of Canada, along with the founder of Comsec Group, Nissim Bar-El.
Roie Onn, Cervello CEO, said: "As operators further digitise their infrastructures, the railway industry is adopting an active approach towards both the security of its critical systems and international compliance. The Cervello Dashboard provides operators with full visibility of their railway signalling systems and critical assets, and alerts on cyber-incidents in the day to day operation. The solution can be either added to support existing rail equipment or installed during the manufacturing and design process."
Railway-hacking activity
Railway-hacking activity could result in catastrophic incidents such as train derailment and taking over trains for ransom. Operators are seeking effective tools to detect malicious activity and cyber-attacks in their operational networks to ensure the integrity of their safety systems and services. Cyber-security solutions, originally developed for other industries, are insufficient.
Cervello preserves the reputation of railway operators by focusing on the safety of passengers and commercial entities relying on freight trains. Delivering live network status and notifications of any cyber-activity in the operator's signalling system, this deep technology creates a proactive coverage of the critical assets, securing the core of the rail operation and safety measures.
Israel Baron, the former CISO (Cyber Director) of Israel Railways, is now directing the company's business development activity. He said: "I decided to join Cervello because it is offering the most innovative, qualitative and efficient solutions for successfully confronting the cyber-threats to the railway industry," adding that cyber-risks have "existed now for several years, and we must deal with them as soon as possible."
Related topics
Related organisations
Related people