First draft environmental document to be released for Northern California high-speed project
CHSRA is to publish the first draft environmental document for the high-speed rail project in Northern California, set to connect San Jose to Merced County.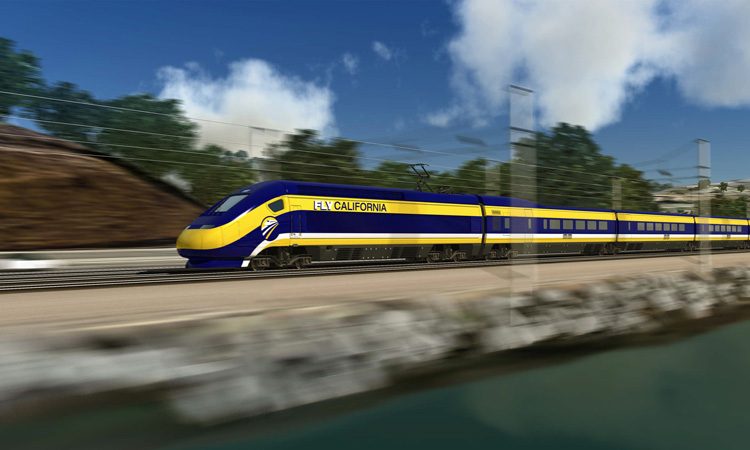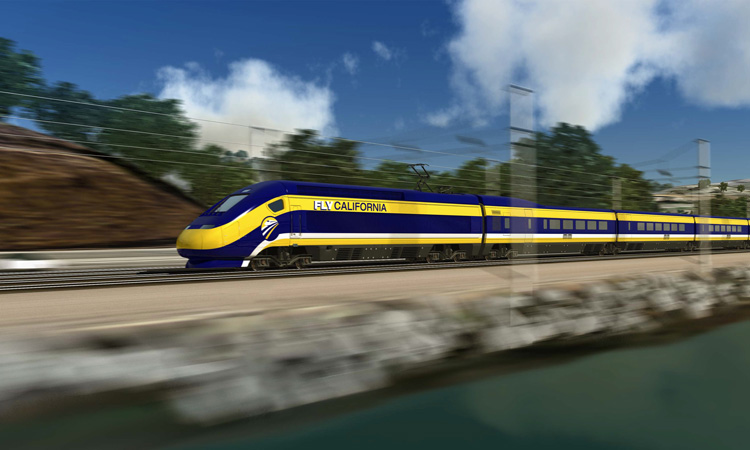 Credit: www.hsr.ca.gov
The California High-Speed Rail Authority (CHSRA) has announced that it will be releasing the first project-level draft environmental document for a project section in Northern California. The document – which covers the 90 mile extent of the 145 mile San Jose to Merced Project Section, from Scott Boulevard in Santa Clara to Carlucci Road in Merced County – will be open for public comment from 24 April 2020.
Brian Kelly, CEO of the CHSRA, said: "The release of the draft environmental document for this project section marks an important milestone for the high-speed rail programme. With the release of this first environmental document in Northern California, we are continuing to show progress on every mile of the statewide system. We look forward to hearing from the communities along the route to ensure our project provides a clean, next-generation travel option while improving local quality of life."
The San Jose to Merced Project Section is set to connect Silicon Valley and Central Valley with a fast and reliable high-speed rail travel option. By shortening travel times and integrating the new system with other modes of travel, this segment of the statewide high-speed rail system will tie California's regions together like never before. This section is also an important component of the entire statewide system that will connect the Bay Area with the Central Valley and Southern California.
City of San José Mayor, Sam Liccardo, added: "This is an important step towards bringing high-speed rail to San Jose and the Silicon Valley. Now is the time to make investments that will connect all of California with sustainable transportation options. We want to see high-speed rail get to San Jose – and will keep working with the Authority to limit impacts to neighbourhoods and ensure that Diridon Station becomes a world-class intermodal hub."
The approximately 90 mile project will travel through or near the communities of Santa Clara, San Jose, Morgan Hill, Gilroy, and Los Banos. The project consists of high-speed rail system infrastructure, high-speed rail stations at San Jose Diridon and Gilroy, a maintenance of way facility (MOWF) either south or southeast of Gilroy and a maintenance of way siding (MOWS) west of Turner Island Road in the Central Valley. Stations at San Jose Diridon and Gilroy would provide links with additional regional and local mass transit.
With the release of this San Jose to Merced Draft Environmental Impact Report/Environmental Impact Statement (EIR/EIS), CHSRA remains on track to complete the environmental clearance for the full Phase 1 system by the federally mandated 2022 deadline. From 24 April 2020 until 8 June 2020, the San Jose to Merced Project Section Draft EIR/EIS is available for a minimum 45-day CEQA and NEPA review, as well as a public comment period. The final EIR/EIS document for San Jose to Merced will be issued in 2021.