GB Railfreight appoints new Business Development Director
GB Railfreight – the third largest rail freight operator in the United Kingdom – has announced that it has appointed Tim Hartley as Business Development Director.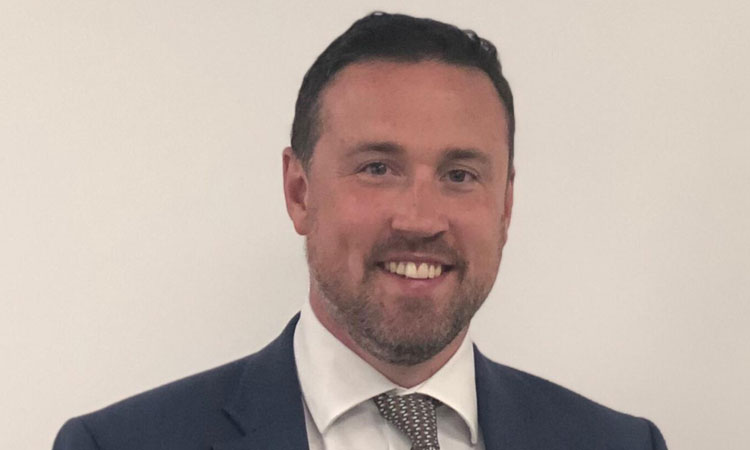 The appointment of Tim Hartley as Business Development Director confirms GB Railfreight's (GBRf) commitment to remaining one of the fastest growing transport companies in the country, and is a sign of GBRf's confidence in the resilience of the UK economy.
Tim has extensive experience in the rail sector. Over the last 20 years he has advised on the appointments of many of the most senior leaders in the UK rail industry, including the CEOs of the Rail Delivery Group (RDG), the Office of Rail and Road (ORR), Crossrail, HS2, and a range of passenger train operating companies, rolling stock companies and manufacturers.
Tim also has experience in providing leadership and organisational consultancy, not only in the rail industry, but also in the infrastructure and the real estate market. In addition, he has served as board director and trustee of the charity Railway Children for over 10 years and is a mentor and supporter of the Women in Rail programme.
Tim said: "I am delighted to be joining GBRf, a company that I have always known as an outstanding business, delivering innovative, reliable and high-quality services to its customers. GBRf is leading the way in decarbonisation, sustainability and has a long-term commitment to building collaborative relationship with its customers. It is a brilliant team that I feel privileged to be part of."
John Smith, Managing Director of GBRf, said: "I am absolutely delighted to be welcoming Tim Hartley to the GBRf family. In the weeks and months to come we will continue to consolidate GBRf's position as one of the fastest growing transport companies and the appointment of Tim sets us on the course to grow our business even further. At this time of economic uncertainty, I am pleased GBRf is leading the way to get the economy back on track and I look forward to working with Tim to keep going from strength to strength."