ERFA welcomes Captrain Italia as its newest member
Captrain Italia will join the European Rail Freight Association (ERFA) as its newest member from 1 January 2021.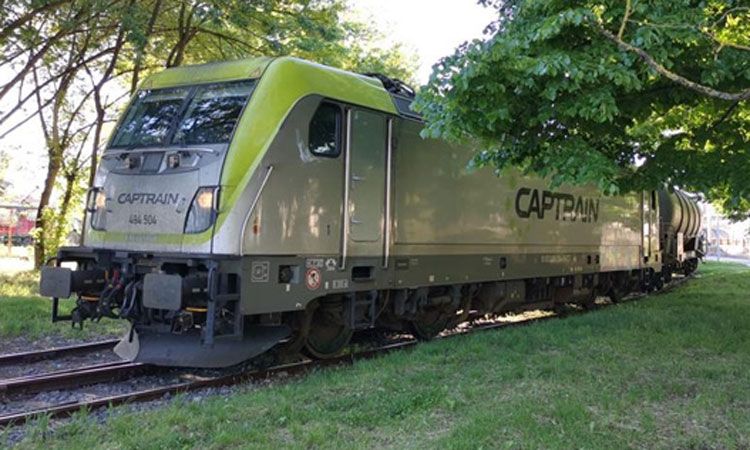 Founded in 1998, Captrain Italia is the second largest operator in the Italian rail freight market with 10 per cent of total market share. With a fleet of 70 locomotives, Captrain Italia is in a strong position to further grow its market share. Captrain Italia offers services throughout Italy and at strategic border crossings.
Dirk Stahl, ERFA President, said: "I am happy to be able to welcome Captrain Italia within ERFA as of 1 January 2021. As the largest new market entrant in the Italian rail freight market, Captrain Italia has an important role to play in fostering a competitive rail freight market."
Mauro Pessano, Captrain Italia CEO, said: "We are delighted to become part of the ERFA family, especially in 2021, a significant year for rail. We look forward to bringing our experience and added value into the association. We do not just transport goods by rail, with our costumers we are involved in developing a high-quality service and we always do our best to satisfy their needs. We strongly believe rail is the key to reach Europe's environmental objectives. Green is not just our colour; it is our philosophy!"