Transpennine Route Upgrade reaches major regulatory milestone
Britain's Transpennine Route Upgrade rail infrastructure programme has reached a major regulatory milestone with the submission of the Transport and Works Act Order (TWAO) for the Huddersfield to Westtown (Dewsbury) section.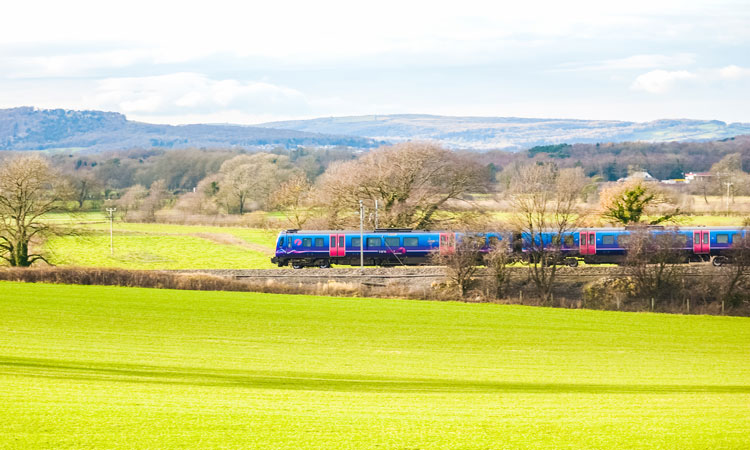 Supported by Atkins, a member of the SNC-Lavalin Group, the Transport and Works Act Order (TWAO), subject to approval, will enable railway infrastructure investment that will lead to improved stations, doubling the number of tracks, electrifying the lines and facilitating service improvements between Huddersfield and Westtown (Dewsbury).
The plan forms part of the wider Transpennine Route Upgrade, which is a long-term programme that will aim to deliver more frequent and reliable train services along the 76 mile route from Manchester to York, via Huddersfield and Leeds.
Project Director at Atkins and TWAO Delivery Manager, Ed Lacey, said: "The delivery team for the Order has worked tirelessly over the past two years to achieve this milestone and can now rightly celebrate their efforts, with timely submission to the Department for Transport (DfT). The environmental surveys, impact assessments and Environmental Statement that Atkins produced are a critical component to the Order's success which will help to unlock rail investment in the North."
Atkins has worked alongside the TRU West Alliance to help secure the necessary consents, environmental assessments and public and stakeholder consultation for the TWAO.
"We know improvements are needed on this section of the line between Huddersfield and Westtown (Dewsbury) and submitting the Transport and Works Order Act is a major milestone in the project to upgrade the route and better connect the North, explained Neil Holm, Transpennine Route Upgrade Director for Network Rail. "The COVID-19 pandemic brought challenges to our extensive public and stakeholder consultation, but we continued to hold our events virtually and made the plans available online. We want to thank everyone who has provided feedback, which has been vital in shaping the plans."
With the application now formally submitted, a decision is expected to be made by early-2023 and if successful, work will begin on site later that year.