Transport for Wales signs contract to purchase engineering firm
Transport for Wales (TfW), the not-for-profit organisation established by the Welsh government, has signed a deal with Colas Rail UK to buy Pullman Rail Limited.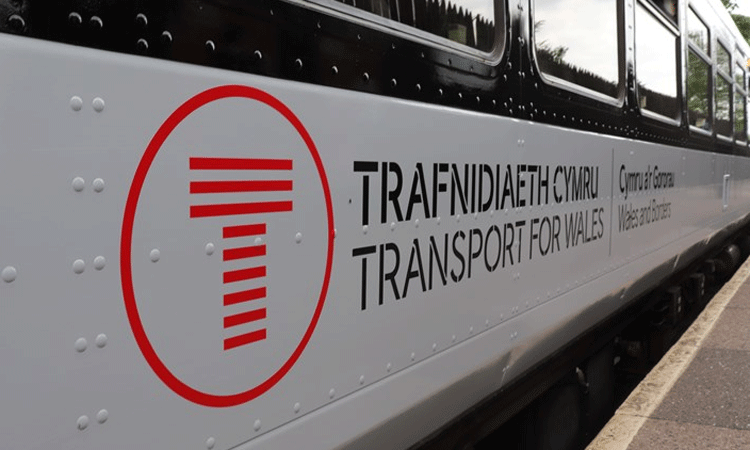 Credit: Transport for Wales
TfW was established to propel the Welsh government's integrated transport network vision, through conducting a national review of its depots and stabling options for out of service trains. This includes Wales' largest depot in Canton (Cardiff) which services, cleans and maintains the vast majority of TfW's trains.
Pullman Rail Ltd, the main providers of specialist engineering services for rail vehicles in the UK, also operates from the Canton depot. Therefore, the acquisition will enable both TfW and Pullman to build on an already existing working partnership and to further invest in delivering improved results for TfW and Pullman's customers and clients. 
TfW CEO, James Price said: "High performing and enterprising, Pullman reflects many of TfW's own values. Pullman has been operating in the UK for more than 25 years, delivering high quality products and services. This technical expertise, quality workmanship and innovation are integral to the UK rail industry, ensuring legacy fleet can be maintained.  
"TfW are proud to be aligned with this strong heritage and of the opportunities this partnership will present for the growth of both organisations in the future, in improving rail services for our passengers and securing jobs locally in Wales."
Strengthened by the partnership and purchase of Pullman, Canton depot will possess the required capacity and resilience to support the launch of TfW's flagship Metro scheme, as well as new rolling stock for the Wales and Borders network. 
Pullman will continue to operate as the stand-alone business, Pullman Rail Ltd. The company's activity with existing services delivered under the Pullman brand will therefore, remain business as usual.