Grants and loans announced for Wisconsin to improve rail freight
Nearly $15 million in grants and loans for five rail freight projects in Wisconsin have been announced by Governor Tony Evers and the Wisconsin Department of Transportation.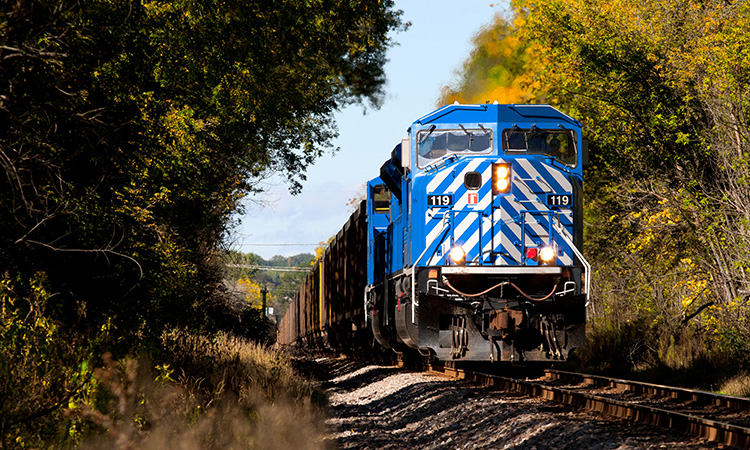 Governor Tony Evers, together with the Wisconsin Department of Transportation (WisDOT), has announced nearly $15 million in grants and loans for five rail freight projects worth an estimated $24.4 million. The projects will enhance safety by replacing timber bridges, improving crossings, and allowing emergency vehicle access.
"These rail freight projects are an investment in a critical part of Wisconsin's supply chain," Tony Evers, Governor for Wisconsin, said. "Modern and efficient rail freight makes our communities safer and our whole transportation infrastructure stronger. This work will mean shorter routes for some emergency vehicles, higher weight limits for some trains, and a more modern rail for Wisconsin."
"Strengthening bridges, creating new routes for emergency vehicles and updating crossings improves safety and the efficient movement of goods and services," Craig Thompson, Secretary for WisDOT, said. "Wisconsin's rail freight network is a critical part of our transportation infrastructure, and these grants make strategic investments for our future."
Last year, Governor Evers signed the 2021-2023 biennial budget which provided $20 million for the Wisconsin Freight Railroad Preservation program (FRPP). Through this investment, the FRPP provided $12.7 million in grants, and the Freight Railroad Infrastructure Improvement Program (FRIIP) provided $2.1 million in loans. The remaining funding is from matching funds from participants.