DB Cargo UK examine the growth of international rail freight
DB Cargo UK have hosted cross industry talks about the future of international rail freight, discussing ways to increase the volume of rail freight through the Channel Tunnel.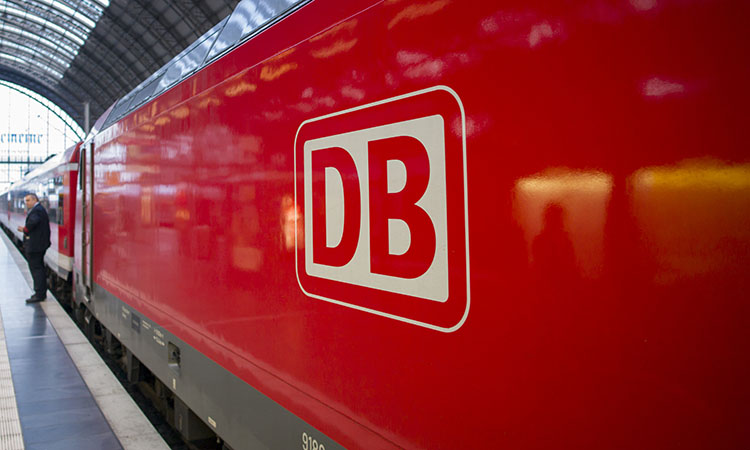 Rail freight operators and stakeholders have debated the future of international rail freight at a discussion hosted by DB Cargo UK at its intermodal terminal in Barking, East London. The talks involved a range of influential figures from Government, business, and the rail freight sector. Among those were senior representatives from the Department for Transport, the Department for International Trade and the Great British Railways Transition Team. They were joined by representatives from DB Cargo UK's European sister company Transfesa, Channel Tunnel operators Eurotunnel and major names from the supermarket retail and automotive sectors.
During the meeting they discussed the barriers and opportunities to increase the volume of rail freight going through the Channel Tunnel, which is particularly relevant given the huge problems currently being experienced at some of the UK's ports.
"Growing our international traffic and developing new European corridors are key strategic objectives for DB Cargo and there is no better time to drive forward discussions on what needs to change to achieve this," Andrea Rossi, CEO of DB Cargo UK, said. "I was incredibly heartened by everyone's willingness to engage in open and frank discussions on the future of international rail freight and the solutions it presents to many issues facing society at the present time."
DB Cargo UK recently successfully bid for funding to create a new 'Customs Approval Area' at its intermodal terminal at Barking in London. Thanks to a £470,000 award from the Government's multi-million-pound Port Infrastructure Fund, work is due to begin shortly to build a new inland border control facility at the site to speed up the seamless movement of goods into and out of the country following the end of the Brexit transition period.
The investment will fund the construction of a new warehouse, where Border Control staff will be able to conduct inspections and where containers can be loaded and unloaded for onward travel. It will also include a new secure storage area to hold any confiscated/seized goods, additional site security and office and welfare facilities for HMRC staff.