Southeastern Rail Teams with Siemens Mobility and Eversholt Rail
Southeastern Rail signed a contract with Siemens Mobility and Eversholt Rail for innovative Automated Vehicle Inspection (AVI) programme.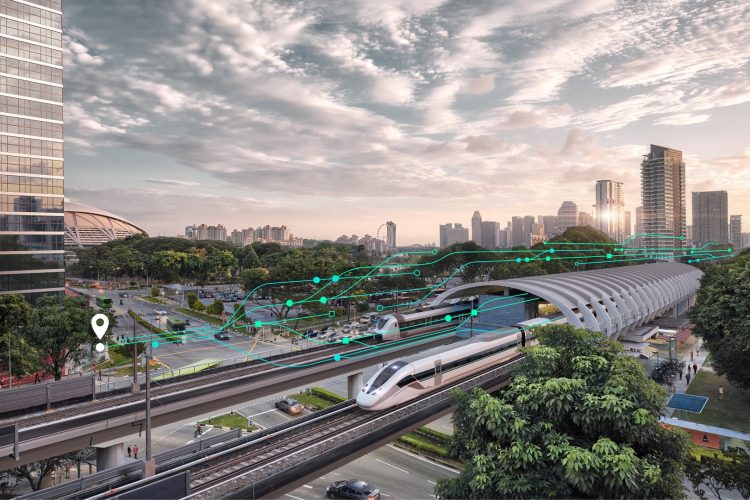 As part of its ongoing programme to improve train performance and deliver better journeys for its customers, Southeastern has teamed up with Siemens Mobility and Eversholt Rail to develop a fully automated vehicle inspection system.
"We're happy to be partnering with Southeastern as they introduce this automatic vehicle inspection technology," John Butler, Siemens Mobility UKI Head of Customer Service for Rail Infrastructure, said. "The technology will provide detailed information on each train in the fleet which can then be used to reduce maintenance time in the depot, ensuring the trains can continue to run reliably."
The new technology will be installed at the Ramsgate train maintenance facility, and it will use a series of high sensitivity cameras and optical laser sensors to collect and analyse data about the condition of the Mainline fleet.
AVI will check each train's brake pads, collector shoes, wheel profiles, as well as the wheel tread thickness. It will also run underframe inspections to ensure everything is in good working order.
The mass of data captured by AVI will allow Southeastern to run a more efficient on-demand maintenance programme by not carrying out work that isn't needed. It means targeted maintenance rather than automatic changes after a set mileage.
It also helps to improve safety by running consistent measurement and component assessments that can send out immediate safety alerts, as well a 48-hour forecast of failures.
"This further investment in our Southeastern fleets demonstrates the importance of providing an improved travelling experience for customers in the South East," Paul Sutherland, Eversholt Rail's Client Services Director, said.
The system design is set to begin at the end of this year. Construction will begin in mid-2024 and the automated inspections are then scheduled to get underway in 2025.
Related organisations
Related people