Ecebs wins contract to supply HOPS for South East Flexible Ticketing Scheme
Rail Settlement Plan Ltd, the company representing UK rail operators, has awarded a contract to [East Kilbride-based] Ecebs to provide the technology and back office transaction services required to deliver 'smart' ticketing infrastructure and products to the rail network surrounding London…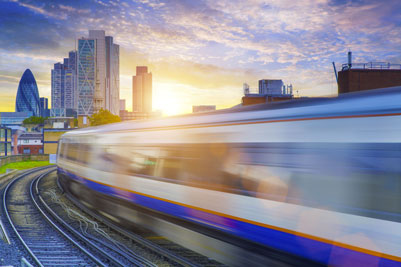 Rail Settlement Plan Ltd, the company representing UK rail operators, has awarded a contract to [East Kilbride-based] Ecebs to provide the technology and back office transaction services required to deliver 'smart' ticketing infrastructure and products to the rail network surrounding London.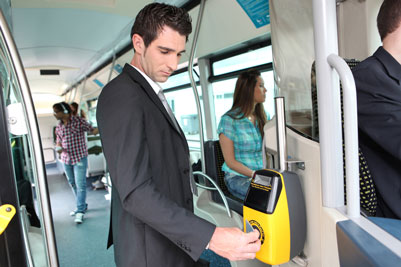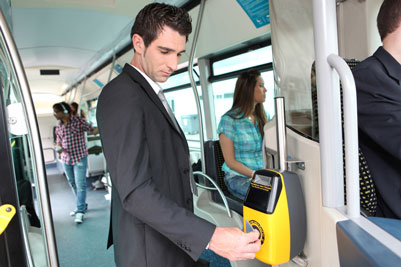 Ecebs will install its market-leading Paragon HOPS software as a shared service that franchises can use in the South East of England. The software is critical to the operation of the whole scheme planned for the region's rail network, which aims to introduce smart ticketing for all rail commuters in the South East of England in one, ITSO-compliant system.
The Department for Transport's South East Flexible Ticketing (SEFT) scheme involves franchises currently run by 12 train operators including Govia Thameslink Railway, East Coast and Virgin West Coast and covers an area that includes Milton Keynes in the North, Brighton in the South, Reading in the West, and Dover in the East.
Ecebs technology will enable smart ticketing to work across thousands of devices including railway station gates, validators and ticket machines. The system will enable rail passengers to use ITSO-compliant smart tickets to travel to London and then also use these same tickets within London at national rail stations.
Pat Curran, Executive Chairman of Ecebs, said: "This could be a watershed moment for the integration of smart ticketing in the UK rail industry. The group of passengers this system is targeting makes a third of all rail journeys in the UK. Paragon HOPS is the only system operating in the UK to have proven its reliability at managing high volume transactions on a regular basis. It should give other train operators confidence that they too can benefit from the infrastructure that is being put in place as part of the SEFT smart ticketing scheme." 
While the scheme is initially based in the South East of England, it has the potential to be expanded all over the UK as Government plans to introduce ITSO-based smart ticketing to improve travel for all UK passengers come into effect.
The initial four-year contract between Ecebs and RSP includes an option to extend.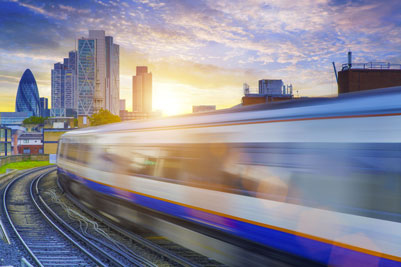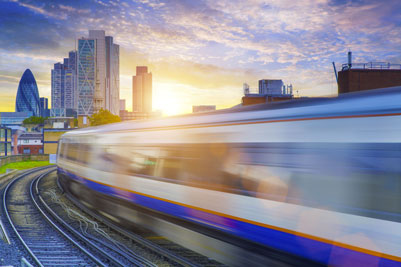 RSP provides and manages a number of shared services on behalf of franchised rail operators ranging from the provision of ticket stock to IT services such as the allocation of industry revenue from smart ticketing systems. All rail operators are working together with Government to provide the infrastructure required to operate an ITSO-compliant smart ticketing solution.
The deal provides Ecebs with a strong foothold in the rail industry, building on its existing contracts in place across Metro, bus and ferries across the UK. Ecebs already provides smart ticketing solutions in cities outside of London, including Glasgow, Nottingham and Newcastle.
Related topics
Related organisations