Amtrak names Richard Anderson as President and CEO
Amtrak has named Richard Anderson as its next president and chief executive officer.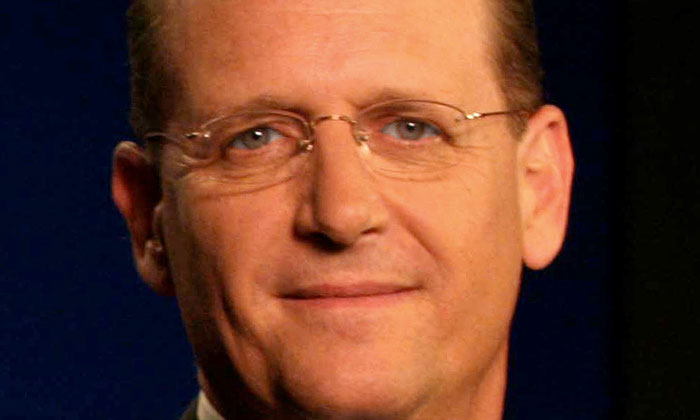 Anderson, former chief executive officer of both Delta and Northwest Airlines, will begin his role on 12th July 2017.
To ensure a smooth transition, Anderson will serve in a co-CEO capacity with current CEO Wick Moorman until the end of December 2017, at which time Moorman will become an advisor to the company. Moorman joined Amtrak in September 2016 as a transitional CEO tasked with improving the company's operations, streamlining the organisational structure, and helping recruit his successor.
"Richard brings his experience running one of the largest global commercial air carriers. The board believes he is the right leader at the right time to drive the quality of customer service that passengers, partners and stakeholders expect and deserve while continuing our path towards operational and financial excellence," said Amtrak Chairman of the Board Tony Coscia.
Anderson, 62, most recently was executive chairman of the Delta Air Lines board of directors after serving as the airline's CEO from 2007 to 2016. He was executive vice president at United Healthcare from 2004 to 2007 and CEO of Northwest Airlines from 2001 to 2004, which later merged with Delta. Anderson also served in the legal division at Continental Airlines and was a former county prosecutor.
"It is an honour to join Amtrak at a time when passenger rail service is growing in importance in America," said Anderson. "Amtrak is a great company today, and I'm excited about using my experience and working with the board to make it even better. I'm passionate about building strong businesses that create the best travel experience possible for customers."
"Richard is a leader with the strategic vision and tactical experience necessary to run a railroad that benefits our customers, partners and stakeholders nationwide," stated Moorman.