Alpenglow Rail acquires VIP Rail
Alpenglow Rail LLC, a Denver-based freight rail company focused on short line rail businesses and related transportation assets, has announced the completion of its acquisition of VIP Rail LLC.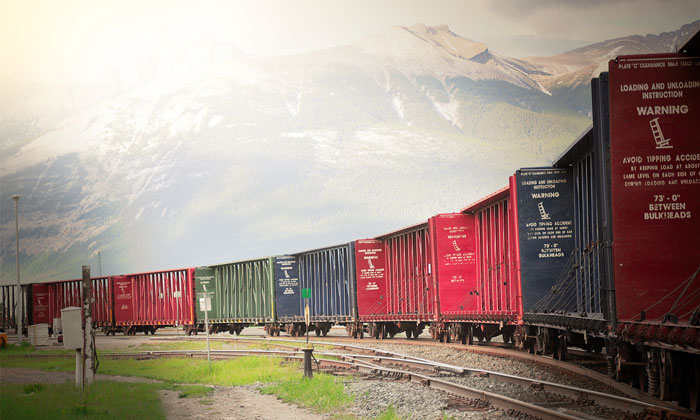 The transaction is the first for Alpenglow Rail, which is backed by private equity firm Stonecourt Capital.
"I am excited about the opportunity to bring VIP Rail to the next level by leveraging Alpenglow's growth expertise," said Jon McEachran, President of VIP Rail. "VIP Rail has been approached by many companies over the years, but we felt Alpenglow was uniquely suited to be both creative on this complicated transaction and an excellent partner in the growth of the company."
VIP Rail is a short line rail business located in Sarnia, Ontario's chemical valley, with strategic access to key U.S. populations and major Quebec and Ontario markets including Toronto and Montreal. The business' service offerings include switching, transloading, railcar storage, railcar inspection, cleaning, and repair, warehousing and trucking.
"We are pleased to partner with Jon and the team at VIP Rail to continue to build on their excellent customer service and innovative solutions," added Rich Montgomery, CEO at Alpenglow. "The strategic placement of their assets and the tremendous growth opportunity for the business made this a natural platform investment for Alpenglow Rail."
"We are thrilled to have completed this platform transaction," concluded Jaime Buehl-Reichard, Co-Founder and Partner at Stonecourt Capital. "Together with the Alpenglow Rail team, we are excited to build on the opportunities we see in the freight rail industry."