Nexus appoints new Transport Strategy Director
Nexus, the public transport body for Tyne and Wear, has appointed Philip Meikle as Transport Strategy Director.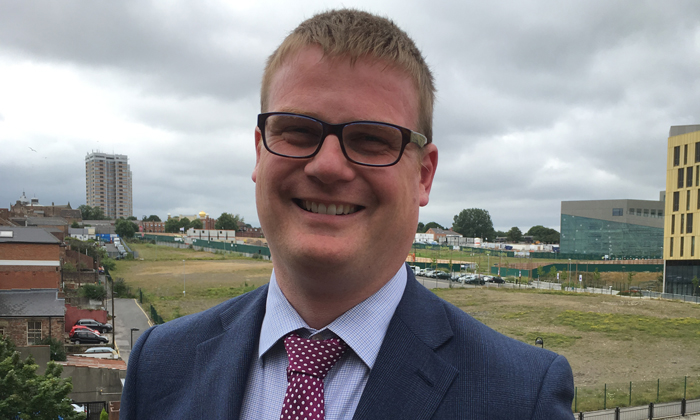 Mr Meikle has joined Nexus from Cross Country Trains and brings more than 20 years' experience in the rail industry and with the Department for Transport (DfT). He will lead a team shaping the future of transport in North East England, including making the case to fund extensions and improvements to Metro and local rail services, and will help Nexus to forge new and stronger partnerships with business and strategic bodies in the region and nationally.
"I wanted to join Nexus because I'm passionate about the North East. I live in the community that Nexus serves and I really want to see those communities succeed," Mr Meikle said. "This job gives me a chance to play my part in keeping this region moving forward and I am very much looking forward to the challenges that lie ahead."
Mr Meikle previously worked at Cross Country Trains as its head of franchise growth and development, and also head of operational performance. He has also worked at the DfT, a role that saw him advising government ministers on rail franchising exercises and spent two years of his career in 13 different European countries working on rationalising bus networks.
"I'm delighted to welcome Philip to the Nexus team," concluded Nexus Managing Director, Tobyn Hughes. "His experience and enthusiasm for public transport and the North East will be of great value as we plan for the future."