Siemens appoints new head of US and Canada Mobility Division
Siemens has named Marc Buncher as President of its Mobility Division in the U.S. and Canada.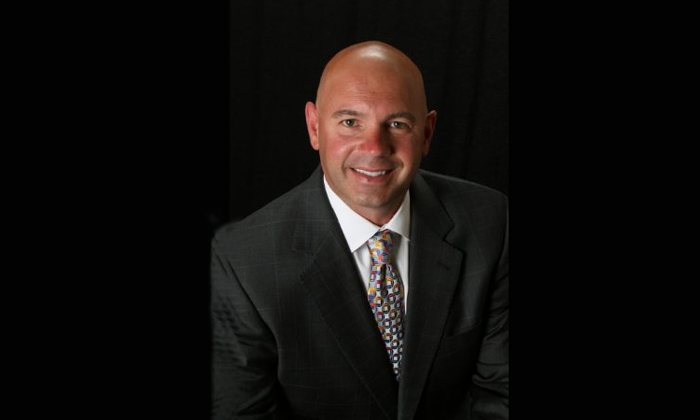 In his new role in the US and Canada Mobility Division, Mr Buncher will continue to build on Siemens' efforts to lead the industry in providing advanced, intelligent, and efficient technologies across freight, commuter and passenger rail and road transportation.
"Marc's extensive understanding and knowledge of the transportation market will play an essential role in the continued growth and strengthening of our mobility footprint in the U.S.," said Judy Marks, CEO of Siemens USA. "Under his leadership, Siemens will be able to continue engineering, manufacturing, and delivering the latest technologies and services to the transportation systems that contribute to our customer's and country's economic success."
Mr Buncher brings 25 years of rail experience, including his most recent role as the Senior Vice President of the Rail Division at Caterpillar. Prior to joining Caterpillar, Mr Buncher worked at General Electric across roles in Business Operations, Sales, Marketing and Finance.
He also has a degree in Business Administration from Missouri State University and an MBA from the University of Texas, Dallas School of Management.
Mr Buncher will be officially based out of Siemens Mobility Headquarters in New York, NY.