Trainline launches UK's most advanced voice activated rail app
Trainline has launched a voice app built for the Google Assistant.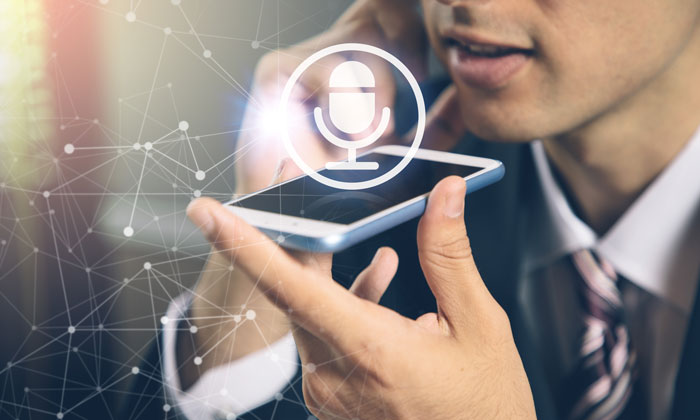 Trainline's voice app allows rail travellers to "talk to Trainline" by asking everyday travel questions about their journey, with real-time updates on details like timetables and delays.
Trainline's voice app can handle deep conversational complexity, including answering 12 layers of questioning. Users can make requests such as, "I'd like to take a train from Manchester to London on 15th December at 9am", and then follow up with intuitive questions including, "Are there any changes?", "Who is the train operator?", "What's the weather at my destination?" or, "Is this an Off-Peak train?"
Rail commuters who are in a rush to get to and from work can also teach Trainline's voice app to recognise their commuting patterns from regular places such as home. The app also has smart built-in features: for example, real-time delays and the time required to walk to or from a station are taken into account when providing answers.
How it works
To launch the app, users already in the Google Assistant can say or type, "Ok Google, talk to Trainline", or go directly to the information they need, such as, "Ok Google, ask Trainline how my journey home is looking." Travellers can then ask about journey times and details, prices, delays and disruptions, the weather at their destination or departure point, and more.
As passengers use the app, it will reveal more features over time. 'Cards' in the app show helpful details like the weather or if a train is on time or delayed. Additionally, suggestions will pop up to offer phrases that can help users continue the conversation for easy discovery of useful features.
Google's platform for building conversational experiences, DialogFlow, uses machine learning to understand what users are saying, and analyses the user's intent to help Trainline respond in the most useful way.
The Trainline app for the Google Assistant is now available on eligible Android phones, on the Assistant app on iOS, and on Assistant-enabled devices like Google Home.