PESA has announced the signing of a loan agreement
A loan from a group of banks for PESA has been confirmed, enabling the company to agree on contracts and gather new orders…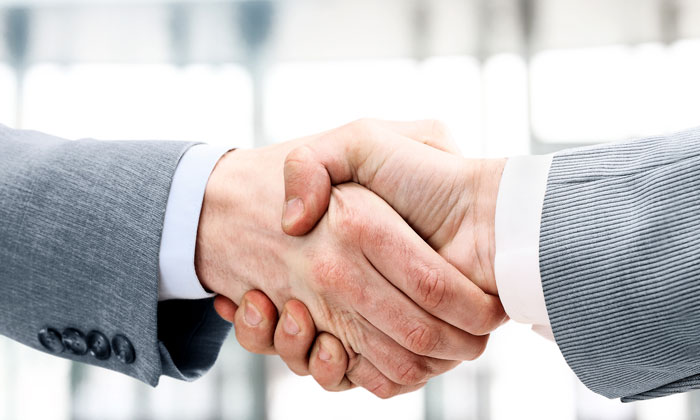 PESA has signed a loan agreement with a consortium of banks led by PKO BP.
The agreement confirms a PLN 200 million loan and efforts from PESA to acquire an investor by the end of March 2018.
Robert Świechowicz, PESA CEO, commented: "It was a long and difficult process of negotiations. The signed agreement and the loan granted will now allow PESA to execute contracts and acquire new orders. The next steps for us are reorganisation and further talks with investors to ensure a stable PESA development. The last few months were a special challenge but reaching the agreement brings satisfaction."
The signed agreement stabilises the situation of PESA and the future will include their reorganisation and further discussions with potential investors.
Related topics
Related organisations
Related people