Virgin Trains has employed a new People Executive Director to its board
Natasha Grice, with years of experience from various departments in Virgin Trains, will become the company's new People Executive Director…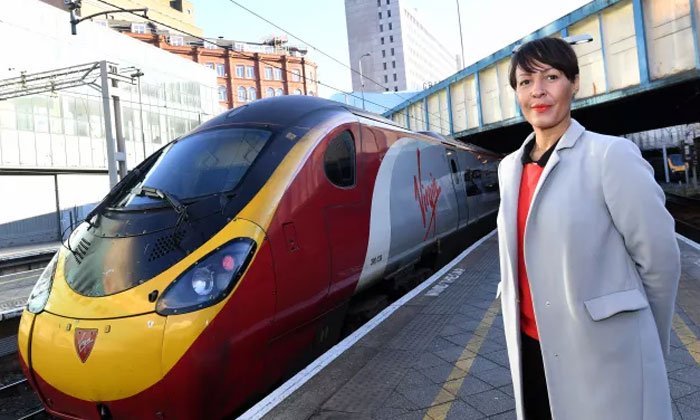 Virgin Trains has announced the appointment of Natasha Grice as the new People Executive Director.
Natasha Grice will be taking over from Patrick McGrath. She joined Virgin Trains as a Customer Service Assistant 16 years ago from Virgin Atlantic where she was part of the cabin crew.
By working in a number of functions across the business since then, Natasha has extensive experience of the industry and commented: "Working as part of the front-line team meeting customers every day was a great way to get under the skin of the railway."
Currently General Manager for the Birmingham route, Natasha has also held the roles of Duty Manager in Customer Relations, Station Manager and On-Board Manager and also was instrumental in delivering the Virgin Trains 2012 Olympic customer experience offer.
She previously held a role in the marketing team leading the development of Virgin's brand values and the company's Talent Academy. Her breadth of knowledge of the business will be crucial in her new position.
Phil Whittingham, Managing Director of Virgin Trains on the west coast, said: "We are proud to announce Natasha's appointment as our new People Executive Director and welcome her to the board. I'm delighted to have someone with Natasha's experience and passion for Virgin Trains in such an important role in the business."
The role is currently held by Patrick McGrath, who will retire in May 2018 after 18 years in the position.
Natasha said: "I feel honoured to be moving into the role of People Executive Director. I am passionate about Virgin Trains, our brand values and our people. I love seeing people progress and identifying paths for them. We've no problem attracting people to the business and are very good at retaining them – there are plenty of opportunities for them to try different roles."