Investment strategy for Scotland's rail improvements has been published
Transport Scotland has published their strategy detailing the investments in their planned rail improvements which will take place over the next decade…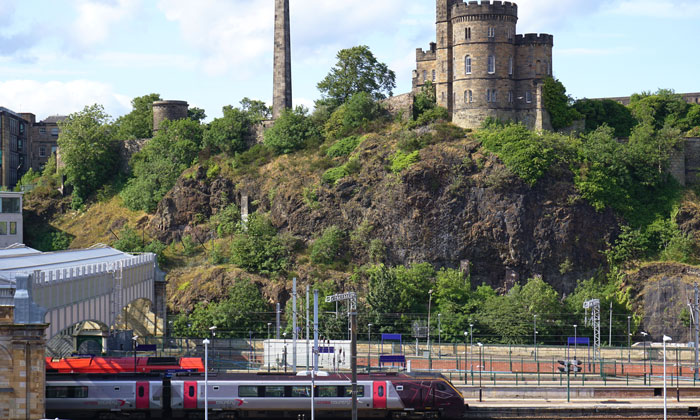 Transport Scotland has revealed The Rail Enhancements & Capital Investment Strategy, which signals a move to 'pipeline-based approach' and sets out how funding will be targeted across the Scottish rail network.
The pipeline system places emphasis on a whole system approach to investment, ensuring best use of public funds at every stage of project design, development and delivery.
Humza Yousaf, Minister for Transport and the Islands, said: ''We've listened to the views of local communities and the rail industry. Our strategy will bring to life the new pipeline approach. It will deliver a framework for rail investment with a sharp focus on the right solutions for passengers and freight users, greater efficiency, oversight and value for money.
"Future investment in Scotland's railways is set against a real terms reduction in rail funding from the UK Government, which threatens sustainable, progressive investment in rail services. The decisions of the UK Government have created a gap of £460 million of the funding that the rail industry has advised us it needs to deliver the improvements required to meet demands for rail."
Transport Scotland has also decided to host a series of workshops across the country. In which, stakeholders and interested groups can find out more about the strategy and how to apply for the recently announced Local Rail Development Fund.
Dr John McCormick, Chairman of the Scottish Association of Public Transport, said: "The workshops will provide a great opportunity to understand how the new process will operate and how we might influence future investment decisions. Having campaigned for many years for rail improvements, we are very interested to hear how the Local Rail Development Fund can assist local communities to achieve their objectives."
The workshops to accompany the publication of both the Investment Strategy and Fund will take place across Scotland throughout April and May 2018.
Commenting on Transport Scotland's Rail Enhancements and Capital Investment Strategy, Paul Plummer, Chief Executive of the Rail Delivery Group, said: "The railway is a unique asset for generating prosperity across Scotland. Rail companies are already working together with a long-term plan to change and improve services to boost communities and economies locally and Transport Scotland's strategic plan is a valuable addition to this. By working together to realise this vision, the partnership railway of the public and private sectors can drive economic growth, connect communities and improve the passenger experience."