India's rail infrastructure will be improved with $120 million loan
A significant loan is going to be used to electrify some of the railway tracks along high density corridors in India whilst other sections will be double-tracked…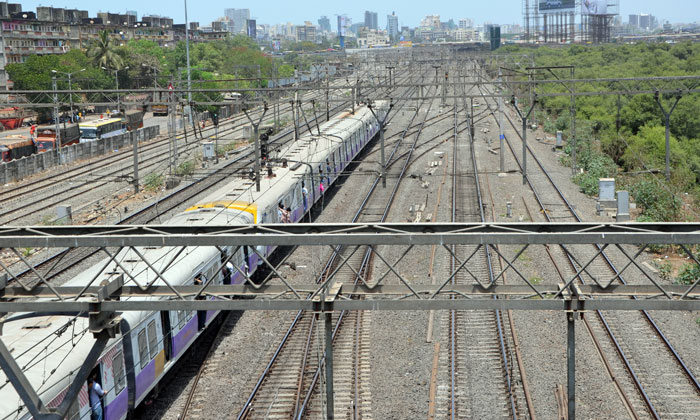 The Asian Development Bank (ADB) and the Government of India have together signed a $120 million loan agreement. This will be used to complete double-tracking and electrification of railway tracks along high-density corridors in India.
This upgrade will drastically improve the operational efficiency of the country's railway networks.
The $120 million financing is the third tranche of a $500 million financing facility for the Railway Sector Investment Programme, approved by ADB's Board in 2011. The loan amount will be used to complete the ongoing work started in the project's first two tranches.
"The programme will help develop energy efficient, safe and reliable railway systems that will result in reduced travel time along project rail routes and reduce the annual accident rate," said Sameer Kumar Khare, Joint Secretary (Multilateral Institutions) of the Department of Economic Affairs in the Ministry of Finance.
The investment programme is targeting busy freight and passenger routes in the states of Andhra Pradesh, Chhattisgarh, Karnataka, Maharashtra and Odisha, including the 'Golden Quadrilateral' corridor that connects Chennai, Kolkata, Mumbai and New Delhi. The doubling of rail sections is being implemented along Daund-Titlagarh section, Sambalpur-Titlagarh section, Raipur-Titlagarh section and Hospet-Tinaighat section, while electrification will occur along the 641km-long Pune-Wadi Guntakal section.
"Funding for the project's third tranche will contribute towards achieving the overall programme outputs of double-tracking about 840km of rail routes and electrification of 640km of tracks along high density corridors," said Kenichi Yokoyama, ADB Country Director for India. "The programme is also helping implement new accounting systems and provide additional safety measures including collision avoidance equipment."