Mathew Sturges announced as new FRA Deputy Administrator
The U.S. Department of Transportation Secretary Elaine Chao has announced that Mathew Sturges has been appointed Deputy Administrator of the Federal Railroad Administration (FRA).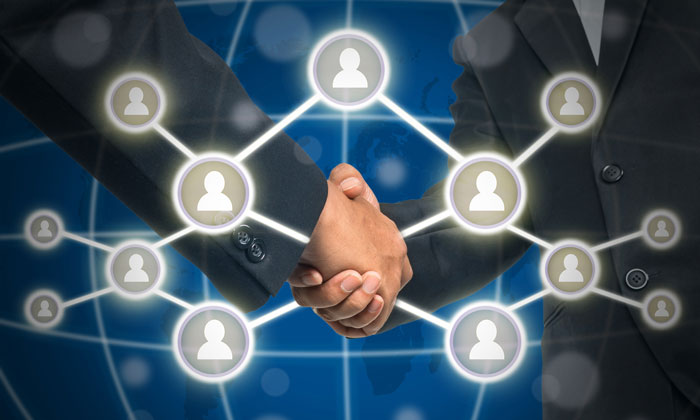 As Deputy Administrator, Mathew will be a key member of the FRA's senior executive management team responsible for helping lead the agency's safety regulatory activities, federal investments in freight and passenger rail, as well as legislative initiatives to advance the Administration's priorities.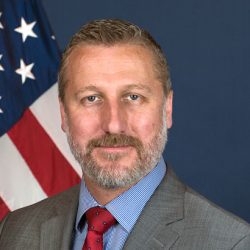 Before joining the FRA, Mathew was Majority Staff Director of the U.S. House of Representatives Committee on Transportation and Infrastructure (T&I), where he directed legislative oversight and authorisation efforts related to all modes of transportation, including the Fixing America's Surface Transportation (FAST) Act. 
Previously, Mathew served as the T&I Committee's Deputy Staff Director, Staff Director of the Aviation Subcommittee, and Director of Member Services. Mathew was also Deputy Director of Government Affairs for the Republican National Committee, and Director of Coalitions for the House Republican Conference led by Congresswoman Deborah Pryce (OH-15). In addition, Mathew was a Consultant at Advancement Partners, Inc. in Columbus, Ohio working on capital campaigns for private educational institutions.
"I am excited to welcome Mathew to the FRA executive team", said FRA Administrator Ronald Batory. "He brings a wealth of Capitol Hill experience to the FRA that will be an asset when dealing with some of the agency's most pressing policy issues."