MBTA Commuter Rail App has been enhanced with new features
The upgrade of the Massachusetts Bay Transportation Authority's app, which is available in five languages, is to improve the functionality, experience and passenger communication for the commuter rail system in the Greater Boston metropolitan area of Massachusetts…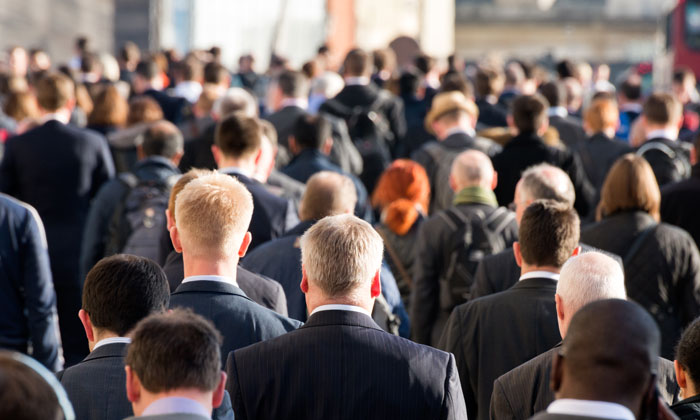 Keolis Commuter Services (Keolis), the MBTA's operating partner for the commuter rail, has announced an update to the MBTA Commuter Rail App.
The enhancements will include an easier-to-use interface and push notifications for train alerts, seat availability, track assignments, on-time performance data and real-time train tracking.
"Since we launched an app in 2014, it's grown in popularity with our passengers as a source of information," said Ric Salvatici, Vice President of Digital Solutions for Keolis. "With this update, we were really looking at how we can further improve communications, improve the user interface and increase information that is available to our passengers."
The update incorporates many features passengers have requested. With an improved user-friendly interface, the app features navigational tabs to allow for quicker functionality. Passengers are able to deactivate the push notifications depending on their preference and set a reminder to alert them before a train's arrival or departure.
Being able to track the train in real-time helps not only the passenger riding the train but the family or individual that are providing transportation from the station. This could help reduce congestion around stations as people can plan more accurately around the train's arrival.
Customised banners have been added to provide updates on severe weather, service changes and other commuter rail information. The app also allows passengers to submit feedback and complete lost and found forms.
Keolis's updated MBTA Commuter Rail App is available at the Apple App Store and Google Play, in English, Spanish, French, Portuguese and Chinese.
Related organisations
Related people