First Flixtrain for Stuttgart has departed from Berlin
Leo Express, a recently new operator to the rail sector, will be responsible for the operation of Flixtrains on a new service between Berlin and Stuttgart…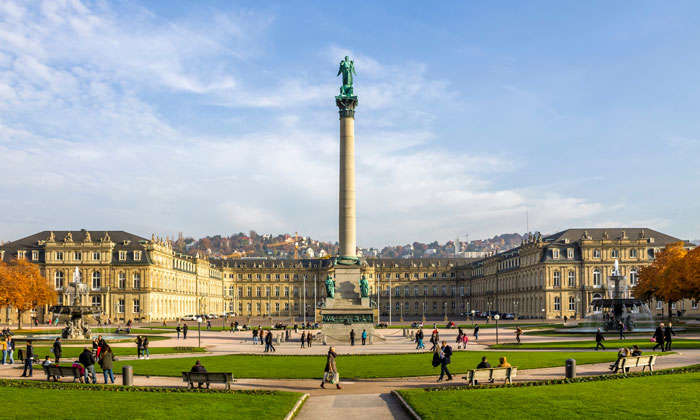 The first Flixtrain to serve the German capital has departed from Berlin, heading for Stuttgart.
FlixMobility launched Flixtrain with a similar model to its long-distance coach network – handling development, sales and marketing while operations and fleet management are provided by partners.
The partner for the new rail service between Berlin and Stuttgart is to be Leo Express.
To mark the launch of the new service, the German Transport Ministry's Permanent Secretary, Enak Ferlemann, said: "New entrants attract additional customers to rail and bring about modal shift. It should no longer be the case that the incumbent remains a monopoly with 99 per cent market share in longer distance passenger rail."
It is imperative that the right conditions are in place to encourage more new operators – like Leo Express – to enter the market. For example: mandatory through ticketing and impartial retail (similar to what some of DB's subsidiaries benefit from outside of Germany).
Otherwise, ALLRAIL fears that the ambitious modal shift goals of the new German government will simply not be achievable.
ALLRAIL's Secretary General, Nick Brooks, said: "It is surprising that the incumbent often tries to portray Germany as a role model for competition. In long distance passenger rail, this is certainly not the case."