MTR European Head of Property appointed to bring rail investment model to Europe
In the latest step towards bringing Rail plus Property to Europe, MTR Corporation has appointed a new European Head of Property…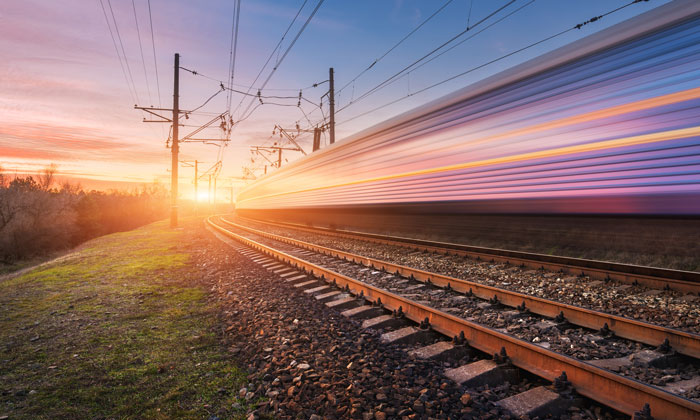 MTR Corporation has appointed John Robinson to be Head of Property for the European Business, signalling a clear intention to develop opportunities under its Rail plus Property model.
John is a Chartered Surveyor with over 20 years' experience in delivering a wide range of property development schemes in the UK and will work under Neil Walker, Business Development Executive of the European Business at MTR Corporation.
With the value and strategic location of property above and around stations being increasingly recognised in the UK, alongside the Government looking for new ways to support private investment in these projects, John's appointment comes at the perfect time for MTR to capitalise on the broad scale of opportunity available.
Jeremy Long, CEO European Business, MTR Corporation said: "Developing above and around stations often brings with it added complexity of design or construction, but we see real potential for combining our railway operations and property development expertise here in Europe and giving greater focus to this in our overall development plans."
MTR has an acknowledged track record of delivering Rail + Property projects, with property developments completed at 39 stations in Hong Kong providing approximately 100,000 residential units and more than 2 million square metres of commercial space. MTR recently also marked the completion of its first mixed residential and commercial property development in Shenzhen in Mainland China and celebrated the first full year of service of the South Island Line in Hong Kong, a project linking the city's southern district to its business area. 
Related topics
Related organisations
Related people