Alstom and Italo sign a contract for five Pendolino EVO trains
The additional trains, added to the 25 Italo AGVs operating since 2012, will enable Italo to double its fleet and expand its network across Italy.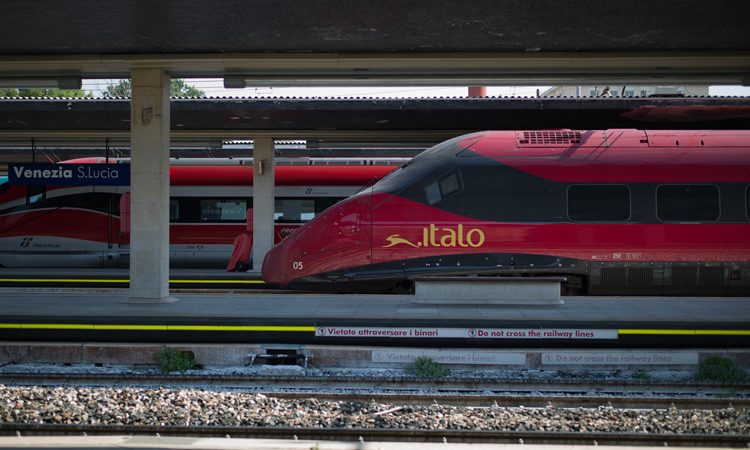 Italo and Alstom have signed a contract worth €330 million for the purchase of five additional Pendolino EVO trains, exercising an option to the contract signed in October 2015.
The contract also includes 30 years of maintenance.
These five new trains bring the total Italo Pendolino EVO fleet to 22 trains. With this further investment, Italo, the first private Italian operator to operate on high-speed lines, will be able to expand the current network and respond to the growing needs of the market with new routes and increased frequencies.
Italo's Pendolino EVO train is part of Alstom's Avelia range of high-speed trains. The five new vehicles will include the same features and technical specifications as the five Pendolinos previously ordered. The train is the first proven high-speed train fully compatible with the latest Interoperability Technical Specifications (TSI 2014), common conditions and standards established by the European Union.
With a maximum speed of 250km/h, the seven-car trains will be 187m long and able to accommodate approximately 480 passengers. The front end of the Italo EVO train, with its futuristic lines, is designed to improve crash protection and enhance aerodynamics.
The train is also designed to be environmentally friendly, thanks to its high recyclability and reduced CO2 emissions. Furthermore, its optimised distributed traction system enhances efficiency and acceleration and regenerates energy while braking.
With 22 Pendolino EVO trains, half of which are already in service, Italo is able to connect northeast Italy with the rest of the country.
Related organisations
Related regions