Go-Ahead will now operate four rail networks in Germany
With the contract awarded for the 'E-Netz Allgau' routes, the Go-Ahead Group continues to successfully expand their presence in Germany.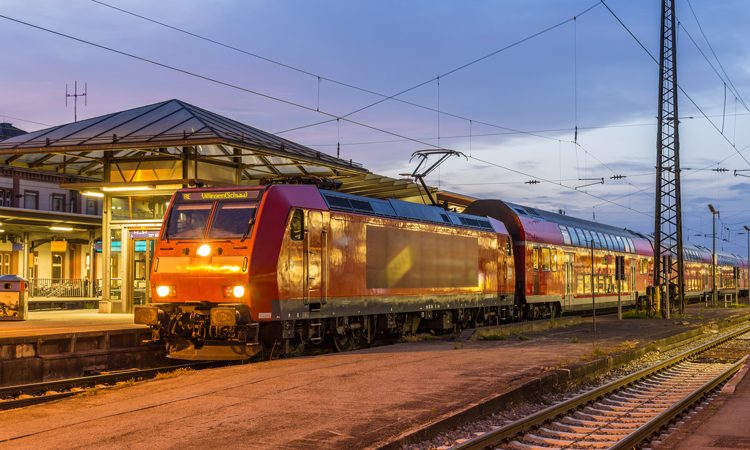 Suburban electric train at Offenburg railway station (Baden-Wurttemberg)
The Go-Ahead Group has been awarded the 'E-Netz Allgau' routes by the Bavarian rail authority and the Baden-Wurttemberg public transport authority.
This brings the total number of networks operated by the Go-Ahead Group in Germany to four.
The E-Netz Allgau network provides regional services and important links between Munich and Lindau within the German federal states of Bavaria and Baden-Wurttemberg.
Due to commence in 2021, electric trains will run approximately 2.5m kilometres on the route during the 12-year franchise, which is currently operated by Deutsche Bahn.
Go-Ahead Chief Executive, David Brown, said: "We are delighted to have been awarded this important regional route. Our growing local team continues to look for opportunities in the region as part of our strategy to build a long-term German transport business. This network complements our existing contracts in the region and builds on our desire to provide end-to-end journeys including through our stake in German electric car-sharing business, Mobileeee."
In June 2017, Go-Ahead secured its third contract from the Baden-Württemberg public transport authority and this 13-year franchise will begin in December 2019.