UK trials world-first personalised disruption messaging technology
East Midlands Trains is currently piloting a new communications technology in a bid to drastically transform rail journeys for passengers.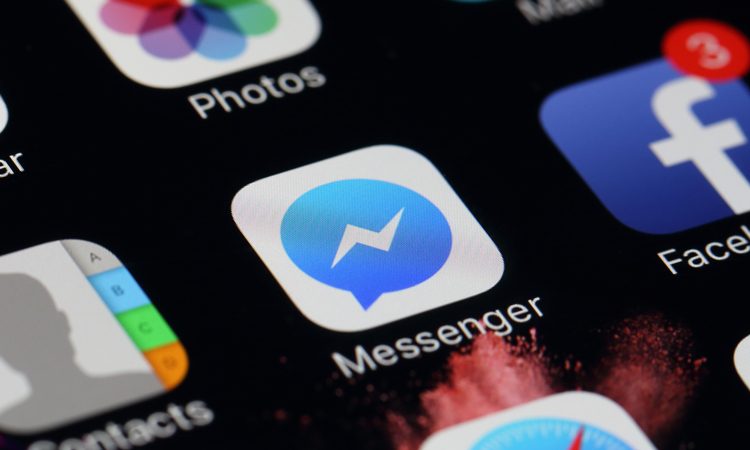 East Midlands Trains (EMT) has begun testing new communications technology that notifies passengers of disruption to their journeys with personalised messages direct through Facebook Messenger – a world first for the rail industry.
Passengers can opt in to receive personalised disruption information via Facebook Messenger through a 'Keep Me Updated' button on the EMT website for any EMT service, including regular commutes.
The messages are tailored to individual passengers and individual journey legs rather than entire rail lines or journeys and cover any delays greater than 10 per cent of the total journey time.
Designed by Zipabout, the communications technology is the first to use Facebook Messenger for on-going personalised disruption messaging in the transport network. If implemented successfully it could eradicate the need for confusing mass disruption broadcasts.
Emma Davis, Customer Experience Strategy Manager from East Midlands Trains, said: "Providing useful information at the time of disruption is critical. I have no doubt that this will be invaluable going forward."
Currently live as a pilot on the EMT website, the technology will be rolled out on the National Rail Enquiries and Scotrail websites in the autumn of 2018.
Although not yet available in the trials, the technology can also identify live issues anywhere on a multimodal journey, such as congestion on roads or flight delays, and notify the passenger directly. It is hoped that operators across any transport mode will be able to reduce the effects of disruption with cross-modal coordination and re-routing of passengers.
Alex Froom, Zipabout, said: "Passengers now demand sophisticated, accurate information on the go and don't want to have to scroll endlessly through Twitter to find out about delays to journeys that may not be relevant to them. With this new technology, East Midlands will be able to get the right information directly into the hands of the right people at the right time for the first time."
Facebook Messenger is currently used by KLM to send boarding passes and flight status tracking to passengers, but the service requires separate opt-ins for each individual flight. Chatbots with Facebook Messenger integration are also being widely adopted by transport operators in a bid to enhance customer service but also require on-going proactive input by the passenger.