FRA awards more than $200 million for PTC implementation
In selecting the grant winners, the FRA considered factors such as supporting economic vitality, leveraging federal funding and approaches to improve safety.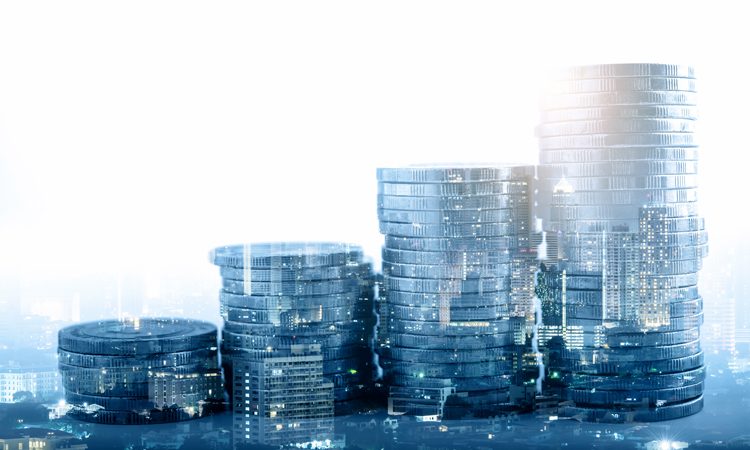 The Federal Railroad Administration (FRA) has awarded $203,698,298 in grant funding for 28 projects in 15 U.S. states to assist with the deployment of positive train control (PTC) systems. 
"The $200 million in grants will help the railroads continue to implement positive train control, a technology that could help reduce accidents and save lives," said U.S. Transportation Secretary, Elaine L. Chao.
The funding is coming from the $250 million specifically appropriated under the Consolidated Appropriations Act of 2018 for the implementation of PTC systems, via the Consolidated Rail Infrastructure and Safety Improvements (CRISI) programme.
In an effort to assist railroads as they work towards fulfilling the Congressional PTC mandate, the application review and selection process was completed in 49 days, in order to award the funds in advance of the 31 December 2018 deadline.
In addition, FRA expects to issue a second NOFO soliciting application for PTC systems deployment projects based on the balance that remained after the awards were announced. Applications for the $46,301,702 will be due 30 days after the NOFO is published in the Federal Register.
"It was our goal to award these grants as quickly as possible to help the recipients implement PTC," said FRA Administrator, Ronald L. Batory. "We also encourage eligible applicants to apply for the remaining balance of the PTC CRISI grants after that NOFO is published."
The awards fund many aspects of PTC system implementation for intercity passenger or commuter rail and rail freight transportation including back office PTC systems; wayside, communications and on-board PTC system equipment; personnel training; PTC system testing and interoperability.
In 2008, Congress made the implementation of PTC systems mandatory on main lines over which any poison- or toxic-by-inhalation hazardous materials are transported, as well as any main lines over which intercity or commuter rail passenger transportation is regularly provided. 
Under the CRISI Program, at least 25 per cent of funds are available for rural projects. Federal funds awarded for CRISI grants must not exceed 80 per cent of the total cost of a project.
In making the selection decisions for the PTC grants, the factors that FRA considered included supporting economic vitality, leveraging federal funding, using innovative approaches to improve safety and expedite project delivery and holding grant recipients accountable for achieving specific, measurable outcomes. Preference was given to projects proposing at least a 50 per cent match and which planned to maximise the net benefits of the grant funds.