RAIL.ONE starts partnership with voestalpine VAE Apcarom
The Romanian subsidiary of PCM RAIL.ONE AG, S.C. TRAVERTEC S.R.L., has a new shareholder in voestalpine VAE Apcarom SA. With this step, RAIL.ONE strengthens its position in the South-East European market and sells 60 per cent of its shares.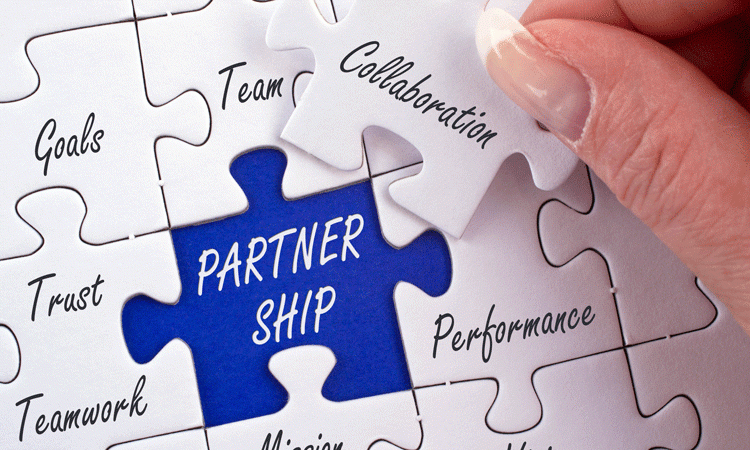 For VAE, the acquisition also means reliable access to high-quality turnout bearers as well as to extended know-how and experience in the field of concrete sleeper production.
For many years, RAIL.ONE and voestalpine VAE Apcarom have had a successful business relationship. While the RAIL.ONE subsidiary TRAVERTEC produces concrete sleepers at its site in Buzau, Romania, VAE manufactures turnouts for national and international railway customers at the same location. This cooperation is now being intensified. For RAIL.ONE, the strong market presence of voestalpine VAE Apcarom leads to new sales potential, including markets abroad. Together, both partners are developing TRAVERTEC into the leading manufacturer of concrete sleepers in South-East Europe.
Furthermore, for voestalpine VAE Apcarom, the new partnership has promising elements. After many years of successful cooperation with RAIL.ONE, the company now expands its portfolio with the acquisition of shares in TRAVERTEC and further strengthens its technology hub in Buzau for integrated turnout solutions for long-distance transport and urban transit for the Romanian as well as international market.
The existing team will continue to contribute the expertise of the Neumarkt-based manufacturer of concrete sleepers and track systems for rail transportation to continue driving technical development and ensuring the usual high quality of RAIL.ONE products. The local management of voestalpine VAE Apcarom will add its knowledge and experience to it.
Both partners have agreed not to disclose further details of the transaction. The legal conclusion is still subject to necessary official approvals, with completion expected during September.
Related topics
Related organisations
Related regions