Northern's major fleet refurbishment programme reaches halfway point
By launching its 123rd refurbished train into service, Northern – the second largest train operator in the UK – has now refurbished more than 50 per cent of its trains.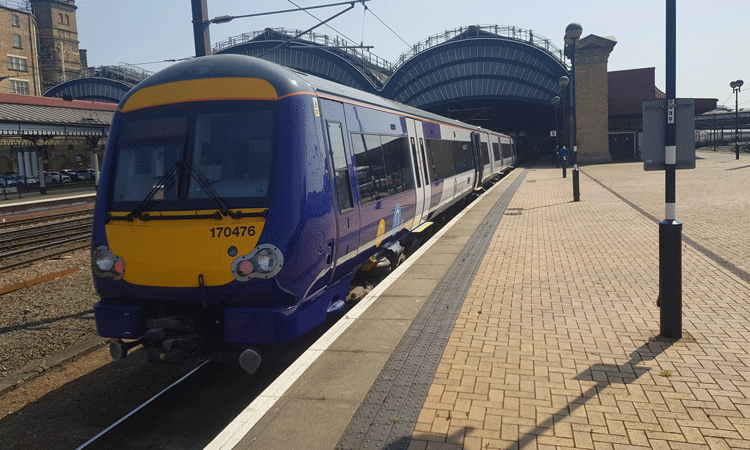 The Class 170 train went into service in the West Yorkshire area and now features new livery, refreshed seating, at-seat power, new lighting and free customer Wi-Fi – features that will be installed across all of Northern's trains in the future.
It joins the following refurbished trains which are already out and about on Northern's network, giving customers an improved travel experience:
37 Class 150s
5 Class 155s
30 Class 156s
10 Class 158s
8 Class 170s
32 Class 319s
Northern's existing fleet of 243 trains is in the process of being fully upgraded to not only include this first phase of cosmetic refurbishment, but also an additional level of digital improvements.
Northern's Engineering Director, Ben Ackroyd, said: "The refurbishment of our trains is a massive programme of work and a huge investment for Northern – to reach a milestone of 50 per cent is great news. We are committed to improving our customers' on-board experience and the refurbishment programme is really gathering pace."
The refurbished trains will be joined in service by the first of Northern's 98 brand new trains (as part of a £500 million rolling stock investment) in spring and form just part of the wider improvement programme Northern is delivering across its network; this includes the retirement of the Pacer trains, upgrading stations with better facilities and the introduction of more than 2,000 extras services a week.
Related topics
Related organisations
Related regions