State-of-the-art rail terminal to improve Genk-Antwerp rail connection
Allowing for an even easier cargo shift from road to rail, the H.Essers Railport Genk rail terminal will be used to improve the rail freight connection between Genk and Antwerp-Ghent-Zeebrugge.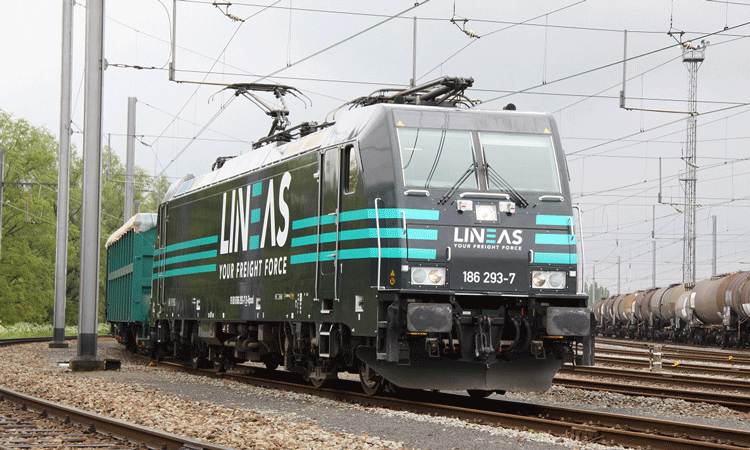 Lineas and H.Essers are furthering their joint vision for a multimodal transport network with the launch of the H.Essers Railport Genk.
For several years, Lineas and H.Essers have been working together successfully on the Belgium-Romania rail freight connection. This collaboration was recently further strengthened with the joint launch of a regular and direct open freight train between Genk and Trieste in the North of Italy. With this connection, Lineas is helping H.Essers shift 9,000 road transports to rail and thereby reduce CO2 emissions by 90 per cent.
This shared vision of a multimodal transport system with rail as its backbone has now been taken a step further with the announcement of the H.Essers Railport in Genk. This state-of-the-art rail terminal will be marketed by H.Essers and Lineas to develop the rail connections Genk-Antwerp and Antwerp-Ghent-Zeebrugge further, assuring fluent freight transport between Genk and the port cities.
Sam Bruynseels, Managing Director of Lineas Intermodal, said: "The H.Essers Railport will allow customers in the Genk area to more easily shift to rail and use the existing and future direct connections out of Genk. Moreover, they can easily connect to the rest of Europe through the Lineas Green Xpress Network via Antwerp."
Located on the grounds of the current Euro Terminal Genk previously owned by Lineas and now acquired by H.Essers, the new rail terminal will be secured and equipped in accordance with the highest standards for the handling of chemical, pharmaceutical and high-value products.
Related topics
Related organisations