Visibility must be a top priority as Network Rail begins new funding cycle
With Control Period 6 beginning, the Railway Industry Association highlights how a visible delivery of consistent rail infrastructure work is imperative.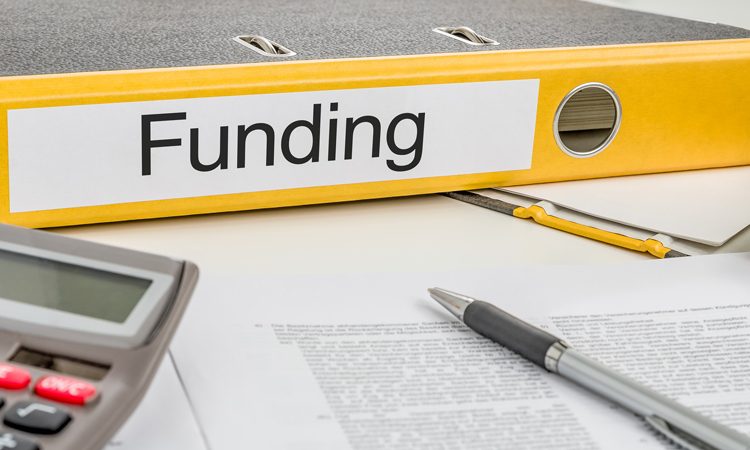 The Railway Industry Association (RIA) has called for more consistency and visibility in workloads, as Network Rail begins Control Period 6.
Darren Caplan, Chief Executive of the Railway Industry Association, said: "Control Period 6 marks an exciting time for the industry, with a welcome £48 billion of funding for our rail network over the coming five years, including a significant increase in renewals spending.
"However, this new funding cycle also poses risks to the industry. In every Control Period since the system was set up, we have seen 'boom and bust' profiles in rail spending, which detrimentally impact businesses by limiting their ability to invest, create jobs and economic growth, increasing costs by up to 30 per cent and threatening the ability of SMEs to survive.
"The new funding cycle will see major rail improvement projects, known as enhancements, moved to a separate decision-making gateway process, which is currently providing little visibility of upcoming work. This not only goes against the government's own advice on procurement, set out by the Cabinet Office, but also has the knock-on effect of limiting businesses' ability to plan and deliver new enhancement projects.
"As we begin the new funding period, we look forward to working with the government, Network Rail and industry to deliver an ambitious profile of activity to improve our network. But, to get the best out of this investment, we also urge the delivery of a consistent profile of rail infrastructure work for both renewals and enhancements – ultimately for the benefit of passengers, freight users and taxpayers."
Related organisations
Related regions