ÖBB Rail Cargo Group launches first connection between Xi'an and Budapest
The establishment of a new freight connection between China and the BILK terminal is complete, resulting in an unbeatable transport duration.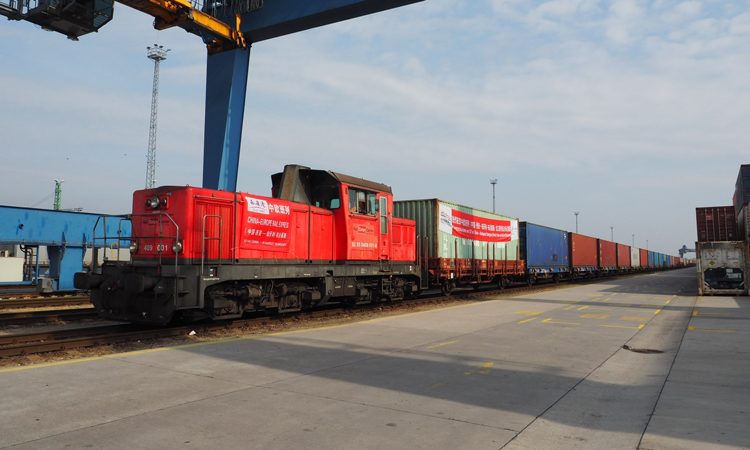 Within 10 days, the first train from Xi'an has arrived at Rail Cargo Terminal-BILK via the Záhony-Eperjeske transhipment station.
The container train covered more than 7,000km on the route via Kazakhstan and the Ukraine, with the starting point as the city of Xi'an, a mega city with 13 million inhabitants.
Between Rail Cargo Terminal-BILK and Xi'an, the Rail Cargo Group is the first to have operated a train on this route. The first test train on the alternative route via the Chinese-Kazakh border crossing Alashankou/Dostyk and the Ukrainian border via Batjevo/Eperjeske was operated by RCG.
Customers will benefit greatly from the transport time of only 10 days.
RCG operates several regular routes between Europe and Asia. In Hungary, goods from China are mainly transported to Hungary via the port of Piraeus or the Adriatic ports, and partly via the continental corridors. On average, trains leave the seaports for Central Europe every other day.
In addition, RCG is involved in the handling of around 1,600 trains per year and thus manages a total volume of goods of around 120 thousand TEU. This reduces the burden on the environment by 60,000 truck journeys and 700,000 tonnes of greenhouse gases.