New programme backs tech innovators to shape the UK rail industry
The Recognised Innovation Scheme aims to open up the rail industry to new innovations to improve passenger experience.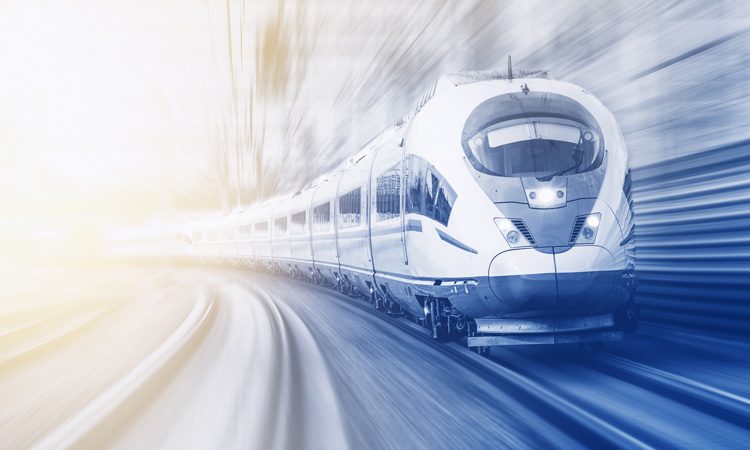 The Rail Innovation Group and Hitachi Rail have announced a new scheme aimed at opening up the rail industry to new technological innovations.
The scheme will allow the industry to collaborate with tech firms to improve the passenger experience and is established at a time when passengers expect a more personalised and efficient experience, wanting access to more information than ever before.
The Recognised Innovation Scheme is recognising start-ups, small suppliers and individuals contributing to innovation within the rail industry. The scheme will benchmark best practice in innovation and culture change in rail.
The Recognised Innovation Scheme endorses products and people who have contributed to the Rail Innovation Group's mission of promoting modern, efficient rail systems; demonstrated an ability to create a seamless journey experience; and adopted a customer-centric approach and are committed to sharing that approach with the wider industry.
The scheme is now live and welcomes applications on an ongoing basis. At the first event for the scheme, two suppliers and two individuals received inaugural recognition.
The first products recognised through the supplier strand were:
RailSmart, a suite of applications to improve operational performance
Journey PAL, an accessible travel review product.
The first individuals recognised through the culture strand were:
Julianna Moats, Principal Engineer, WSP
Chris Jones, Project Client, Department for Transport.
Milda Manomaityte, co-Leader of the Rail Innovation Group, said: "I am very excited to launch the Recognised Innovation Scheme. Through our work with rail operators and digital tech start-ups we have seen many examples of great work being delivered to improve UK railways. The goal of the scheme is for our community of rail and technology professionals to work together and find solutions that will benefit both. I am particularly excited to recognise people in this scheme, because they are the ones challenging the status quo and fighting for innovative products and solutions to be embraced by their peers."
The Recognised Innovation Scheme partnership will include a series of regional events bringing together the rail and tech communities to promote the opportunities for start-ups and small suppliers within the rail supply chain. These events will help built local ecosystems to feed into the rail supply chain.
Lorna McDonald, Business Development Manager, Hitachi Rail, commented: "The UK rail industry employs some of the brightest and best minds in the country so we can't wait to see them partner up with the next generation of tech disrupters to benefit passenger experiences. As our industry continues to entice people away from planes and their cars, it is vital we innovate to improve journey experiences. We are excited to bring together tech disrupters with rail firms from across the country to shape the future of our industry."